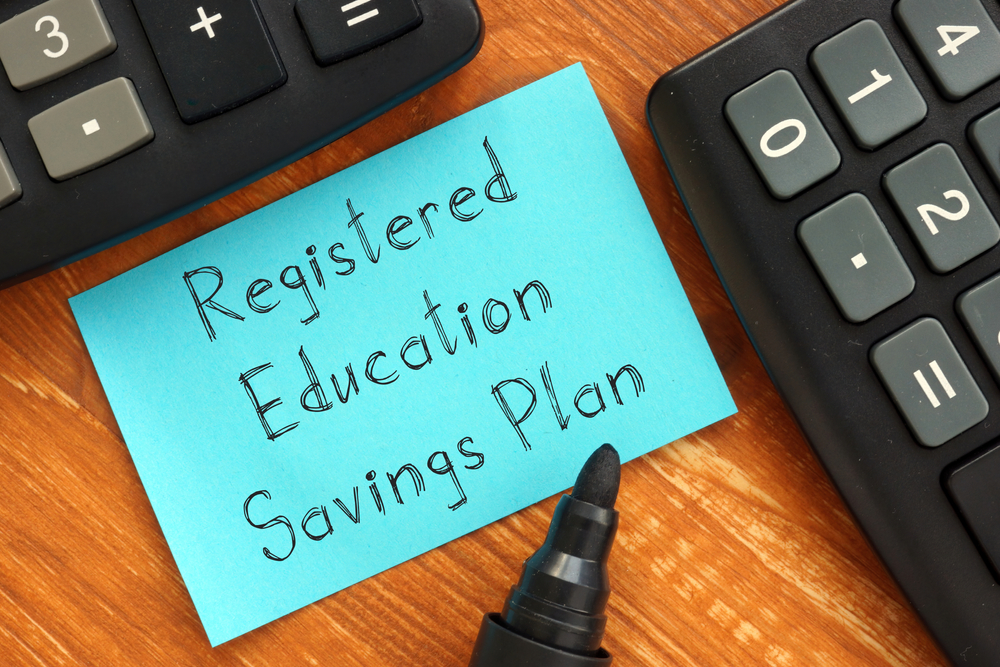 By Chantal M. Cattermole and Rylee Hunter
Effective March 28, 2023 upon the tabling of the 2023 Federal Budget, divorced or separated parents can open joint RESPs for one or more of their children, or move an existing joint RESP to another RESP promoter.
Before this change, only spouses or common-law partners could jointly enter into an agreement with an RESP promoter to open an RESP. Parents who opened a joint RESP account during their relationship could maintain this account after separation, but were unable to open new joint RESPs with a different promoter or move an existing joint RESP account to another promoter. Separated or divorced spouses could not open a new joint RESP account after separation.
This change will allow separated families more flexibility in financial planning for their children's education expenses. Just because a couple has separated does not mean that they do not need to plan jointly for their children's education. This change will be particularly important for separating families with children who may not already have existing RESP accounts or want to change RESP promoters after separation.
Although separating your finances may seem complicated, we can help your finances stay mess-free. If you or someone you know has questions about asset division during separation or divorce, you are encouraged to reach out directly to anyone in our Family Law group for more information. With over 85 years of combined experience, families trust us to help them navigate the complex legal framework and processes involved with separation and divorce and how to best situate yourself financially at the end of the process.