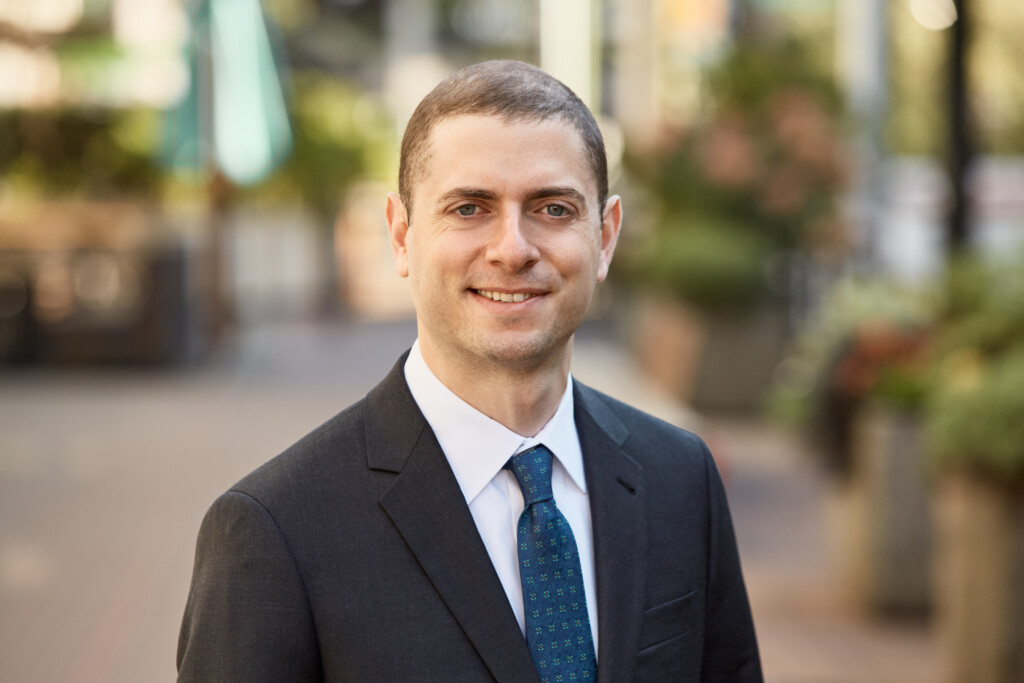 Sometimes a gift to a charity provided through a will becomes impossible to fulfill because the charity no longer exists after the will-maker's death. Enter: the Cy-Près Doctrine, which allows courts to alter the terms of a charitable bequest in situations where there is a general charitable intent that cannot be carried out.
Clark Wilson's own Aaron Pearl explains why you should make sure your intentions are clear in a new article for the Canadian Association of Gift Planners – Leave a Legacy's Fall 2019 Newspaper Supplement.
You can read the article on page 11 here.