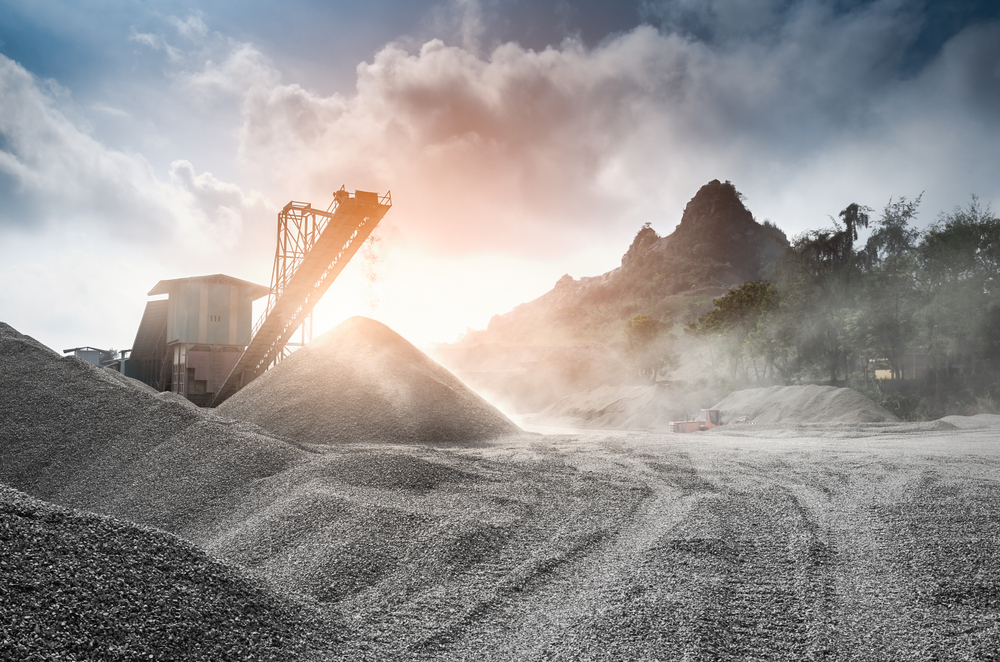 A recent settlement provides a reminder for junior mining companies to comply with National Instrument 43-101 Standards of Disclosure for Mineral Projects ("NI 43-101").
A settlement agreement (the "Agreement") between the British Columbia Securities Commission ("BCSC") and the Chief Executive Officer ("CEO") of Equity Metals Corporation (the "Company"), a junior mining company listed on the TSX Venture Exchange, provides a stark reminder that a Qualified Person ("QP") must review any and all technical disclosure and that companies need to ensure strict compliance with NI 43-101.
In November 2017, the Company made disclosure about its principal property in a news release titled "Silver Queen 'Blue Zone' discovery photos posted" (the "News Release"). The News Release included links to presentations on the Company's website that disclosed scientific and technical information about the property.
The BCSC found that the disclosure was contrary to NI 43-101 as the information was not prepared by or under the supervision of a QP and the News Release did not include: (i) a statement whether a QP had verified the data underlying the information; (ii) a description of how the information was verified; or (iii) an explanation of any failure to verify the information.
As the CEO had drafted and approved the News Release, the BCSC found that she therefore authorized, permitted or acquiesced in its contraventions, and by operation of Section 168.2 of the Securities Act (British Columbia), contravened the same provisions of NI 43-101 as the Company. Pursuant to the Agreement, the CEO agreed to pay $10,000 to the BCSC and is prohibited from acting as a director or officer of any reporting issuer and from engaging in promotional activities by or on behalf of an issuer for two years or upon completion of a course on the requirements of NI 43-101.
Clark Wilson LLP regularly assists mining companies with their compliance and disclosure obligations under NI 43-101, including reviewing news releases, investor presentations, website disclosures and technical reports. Please reach out to any member of our Mining Group or Capital Markets, Securities, Mergers & Acquisitions Group if you have any questions or concerns about compliance with NI 43-101.