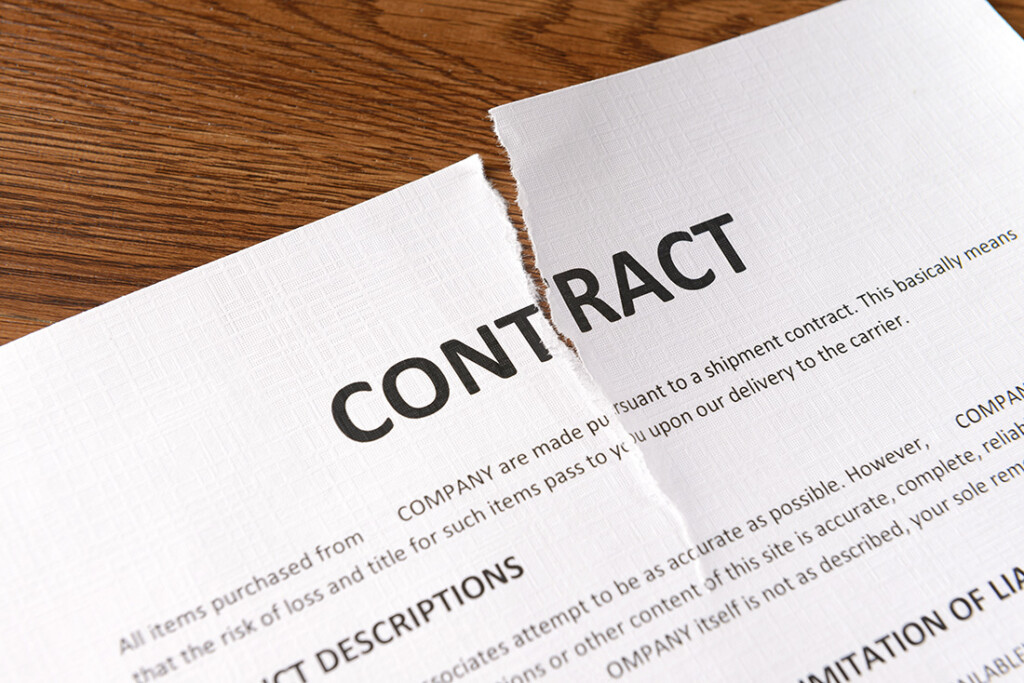 The recent decision of the British Columbia Supreme Court in Six Factor Professional Services Ltd. v Aquilini Investment Group Limited Partnership, 2020 BCSC 127 is an important reminder for businesses to carefully consider the financial ramifications of the early termination of commercial contracts without cause.
In Six Factor, the plaintiff Six Factor Professional Services ("Six Factor") agreed to provide 1000 Google G-Suite licenses to Aquilini Investment Group Limited Partnership ("Aquilini") for a total license fee of $484,000 USD payable in two equal installments on July 1, 2019 and July 1, 2020 pursuant to a June 2017 agreement.  Six Factor delivered and installed the G-suites in December 2017 as required under the agreement.  However, Aquilini terminated the agreement prior to the due date for the first installment payment, an admitted breach of the agreement.
Nonetheless, Aquilini contended that Six Factor was entitled only to the payment of the profit it expected to earn on the transaction and could not recover the expenditures it had made to acquire the licenses.  Aquilini further argued that, at a minimum, Six Factor had to prove the costs it had incurred to obtain the licenses before any recovery for the unpaid installments could be obtained.  Aquilini also argued that, in any event, Six Factor could not sue for the second installment which was not due until July 1, 2020.
The court rejected Aquilini's arguments and awarded Six Factor damages equal to the unpaid first installment of $242,000 USD (plus interest) together with the present value of the unpaid second installment. In so doing, the court held that Six Factor was entitled to the value of the promised performance. Put another way, the court found Six Factor was entitled to be placed in the same position as if the contract had been performed.
The decision in Six Factor recognized that while there may be occasions where ongoing costs of performance will be avoided by the innocent party and must accordingly be taken into account in determining damages, where no such ongoing cost exists, the innocent party will be entitled to the total sums payable under an agreement and need not prove its costs to acquire the product delivered under the agreement.
Business managers should obtain timely legal advice respecting their potential financial exposure when contemplating the early termination of contractual arrangements.