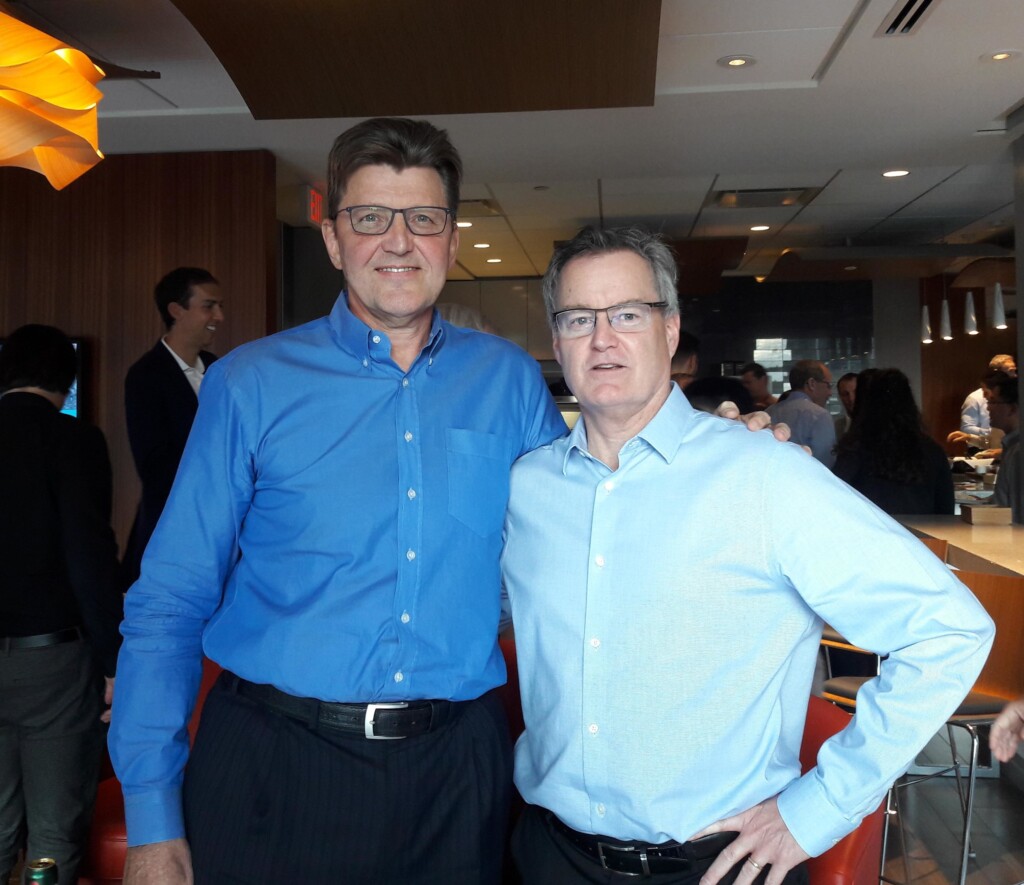 This week, I had the pleasure of sitting down with Roy Nieuwenburg for an open conversation with a few dozen colleagues for the monthly edition of our Unplugged event series.
Roy is a Partner at Clark Wilson and Co-Chair of our Infrastructure, Construction & Procurement group. He began as an articling student with the firm and has been an integral part of the company's success for over 39 years. Throughout our discussion, we learned about his commitment to providing extraordinary client service, his diverse legal practice and his adventures on a 300 horsepower jet ski.
We enjoyed getting to know more about Roy's incredible career thus far, as well as his family and life outside of the office.
Unplugged is an informal, after-hours work event where Clark Wilson lawyers come together to learn more about their team members across practice groups. Each month, one lawyer is selected to share their story, passions and insights with the group.
– James Speakman, Managing Partner