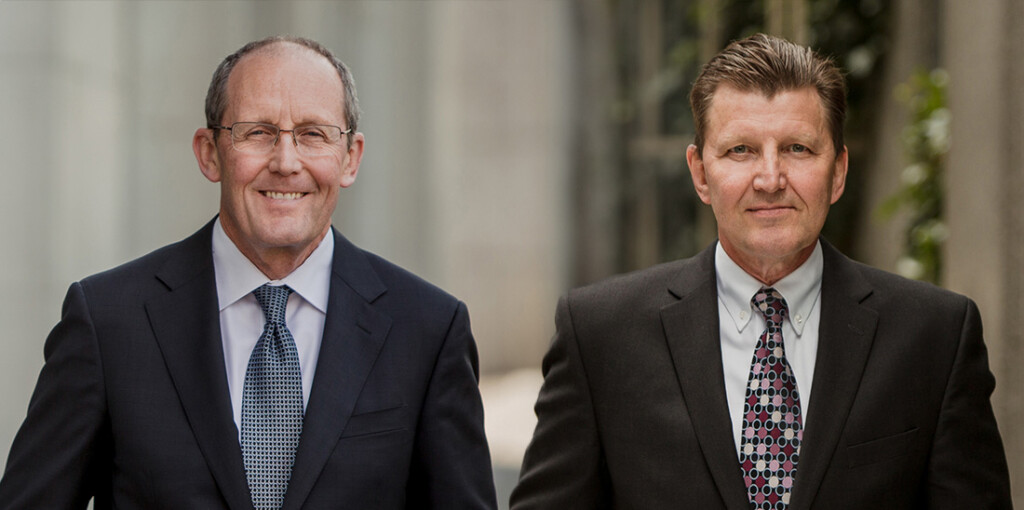 We are proud to announce that Brock Johnston and Roy Nieuwenburg, Q.C. have been selected as two of Canada's Leading Infrastructure Lawyers, as ranked by Lexpert. They were recognized today in The Globe and Mail's Report on Business Magazine: Lexpert Special Edition – Infrastructure, 2019.
Produced in strategic partnership with the Canadian Council for Public-Private Partnerships (CCPPP), this annual guide is widely regarded as a key resource for identifying top Canadian practitioners who serve the infrastructure sector (including Public-Private Partnerships).
As part of Clark Wilson's Infrastructure, Construction & Procurement Group, both Brock and Roy are passionate about helping their clients build and improve communities across BC.
Please join us in congratulating Brock and Roy,