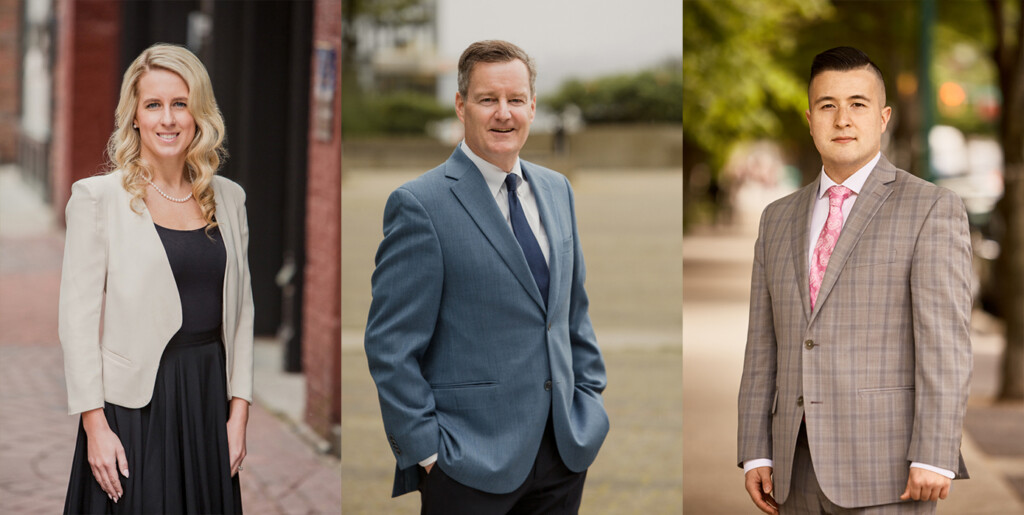 We acted for Anthem Properties Group in a recent acquisition of a key site in the heart of Surrey City Centre.
This 4.4 acre site at 10232 Whalley Boulevard sits across the street from Anthem's 10-acre master planned mixed use "Georgetown" community that will include seven residential towers and 120,000 square feet of commercial space when complete.
Surrey City Centre has been identified as Metro Vancouver's new downtown south of the Fraser River. We look forward to helping Anthem Properties develop the spaces where people can live and work.
More details on the acquisition can be found here, and for more of our recent work in commercial real estate, click here.