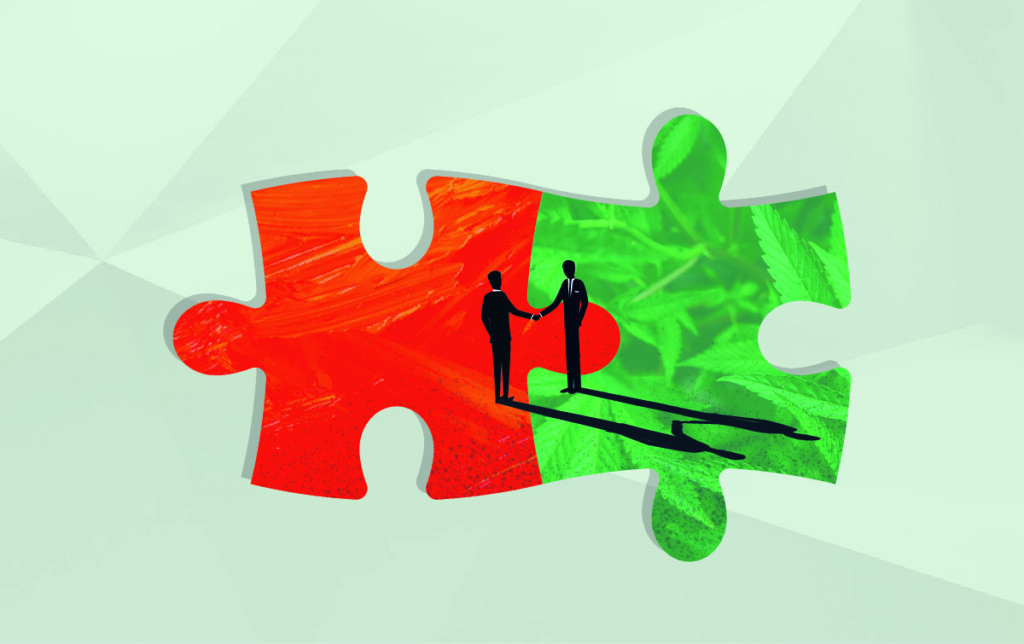 Clark Wilson represented the special committee of Alcanna Inc.'s board of directors on Alcanna's recently announced transaction whereby Sundial Growers Inc. will acquire Alcanna for total consideration of approximately $346M.
The transaction delivers near term value creation for Alcanna shareholders and an opportunity to be part of a larger and significantly more liquid company. It also provides the opportunity to improve Sundial's cash flow profile with expansion into liquor; enhances Sundial's retail cannabis exposure with indirect investment in Nova Cannabis Inc,. a pure-play cannabis retail operator which is Alcanna's TSX-listed controlled subsidiary; and provides synergies from a larger retail operation.
Alcanna (TSX: CLIQ) is Canada's largest private sector liquor retailer operating 171 locations predominantly in Alberta. Alcanna's strategic partner, in which it holds an approximately 63% equity interest, Nova Cannabis Inc (TSX:NOVC)., is one of Canada's largest cannabis retailers. Sundial (NASDAQ: SNDL) is a licensed producer that crafts and cultivates small-batch cannabis using state-of-the-art indoor facilities.
The Alcanna special committee is comprised of Alcanna independent directors and was advised by a Clark Wilson team made up of Craig Hoskins, Ethan Minsky, Jun Ho Song, and Mani Saggu.