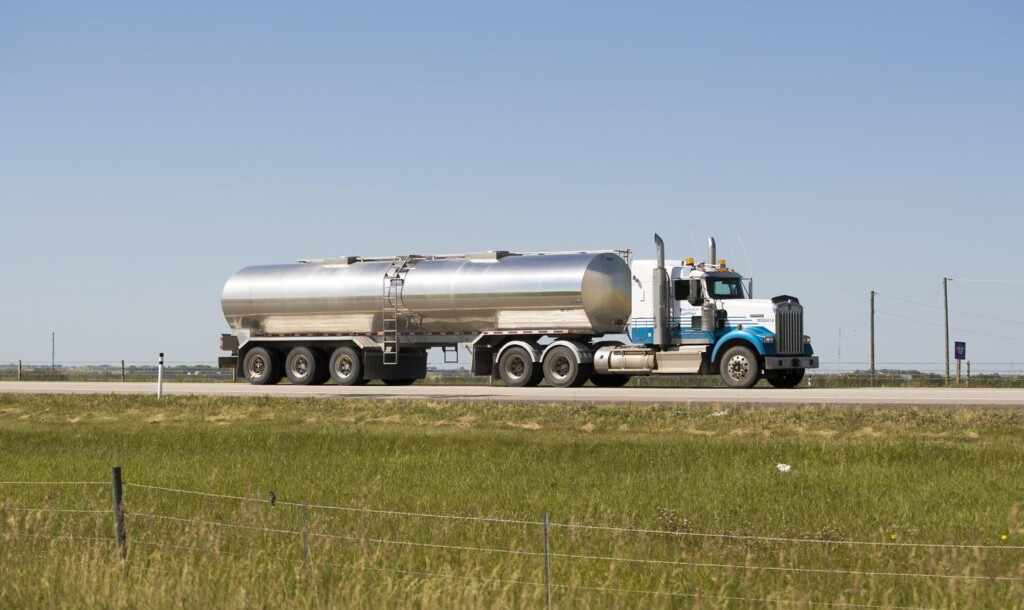 Clark Wilson is proud to have represented Vedder Transportation Group in its recent sale to TFI International.
Vedder Transportation specializes in the transportation of food-grade products in bulk tankers. The family-owned business, which has been in operation since 1956 and now has operations across western Canada, will join TFI International's truckload business segment.
For more information about our Private Company Mergers & Acquisitions team and the services they provide, click here.