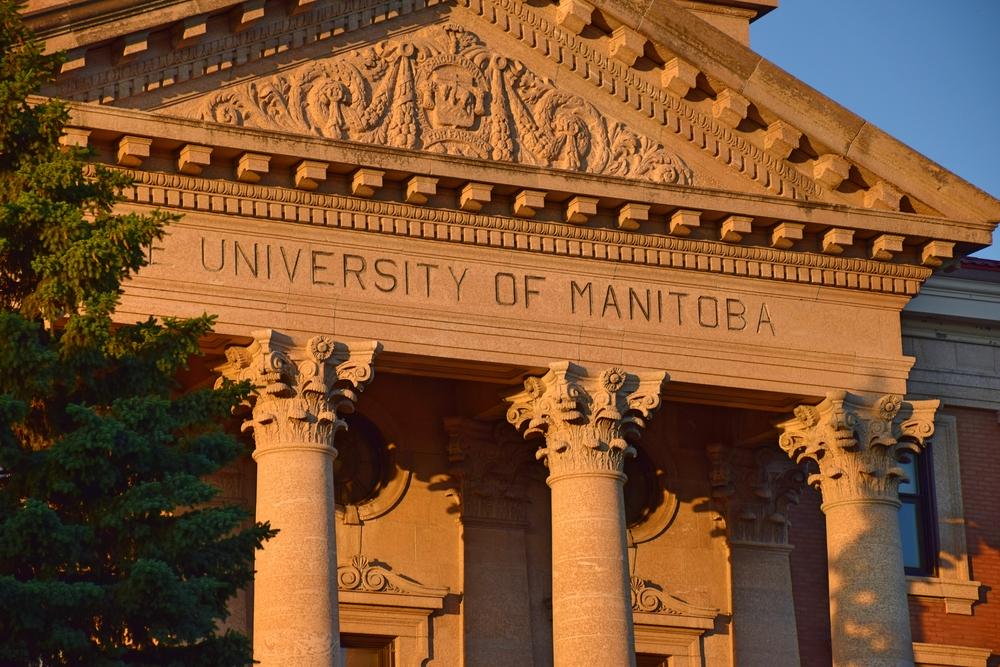 Clark Wilson is proud to have assisted the University of Manitoba with its historic Southwood Circle development project.
Ground was broken on the development last month, which will eventually become home to 11,000 residences, 3000,000 square feet of retail space, and a new building for the National Centre For Truth And Reconciliation. The size of the development, located at the former Southwood Golf and Country Club adjacent to the university campus, makes it one of the largest infill projects in Winnipeg.
A Clark Wilson team of Roy Nieuwenburg, Michal Jaworski, and Areet Kaila have supported the university with the project in several ways to date, including:
Establishing UM Properties GP Inc. and UM Properties Trust
Assisting with the long-term lease agreement; and
Providing tax and governance services
We're excited for construction to begin next year and to see the vision for Southwood Circle realized.