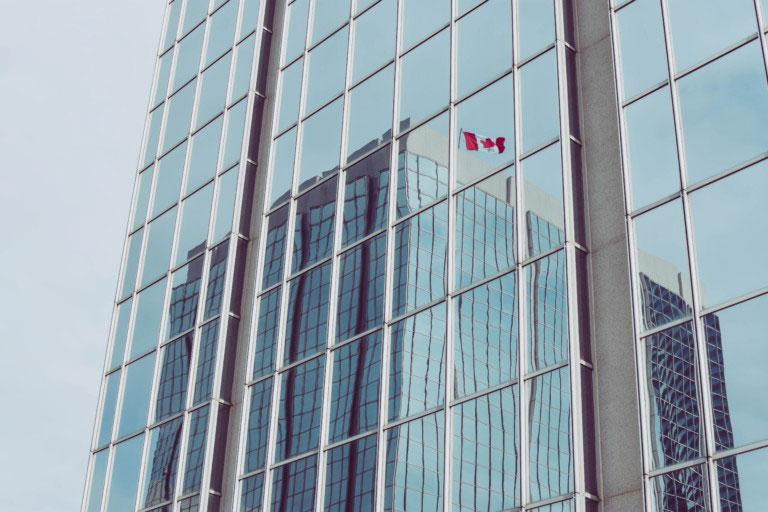 As reported previously in our Canadian Trademark Blog, Canada finally joined the Madrid international trademark filing system on June 17, 2019. While this is welcome news for foreign applicants who wish to designate Canada in their Madrid applications for international registration (AIR), there is a quirk that such applicants and their foreign trademark counsel need to be aware of. When an AIR is filed in which Canada is designated, the Canadian Intellectual Property Office (CIPO) will only send correspondence, other than an initial "Courtesy Letter", to the applicant or to an appointed resident Canadian trademark agent of the applicant, and not to a foreign representative, including a World Intellectual Property Office (WIPO) representative of the applicant.
In addition, only certain communications will be sent by CIPO to WIPO, so WIPO representatives of the applicant won't receive, or even be able to access through WIPO, all relevant correspondence issued by CIPO. It should also be remembered that CIPO does not (at this time) make any correspondence available on its online systems either, unlike some other national IP offices. The correspondence that CIPO will send to WIPO includes Total Provisional Refusals, Confirmations of Total Provisional Refusal and Statements of Grant of Protection. CIPO will not send to WIPO any Notices of Approval, subsequent (e.g. second or further) Examiner's Reports, Notices of Default or Refusals. Instead, such communications will only be sent to the applicant and to any appointed Canadian agent.
The take away is that all foreign representatives of applicants who file an AIR for which Canada is designated should appoint a Canadian trademark agent, so as not to have important and time-sensitive correspondence issued by CIPO directed only to the applicant. This is particularly the case if the applicant is not properly equipped or inclined to efficiently and effectively deal with such correspondence in a timely manner. Indeed, it is a common practice to warn clients to 'ignore' oftentimes legitimate-looking trademark correspondence, due to the prevalence of trademark 'publication' and other scams. Now real CIPO mail may accidentally get tossed into the recycling bin!
Please contact our Trademarks team for information about appointing Clark Wilson LLP as a Canadian trademark agent for Madrid filings where Canada is designated.