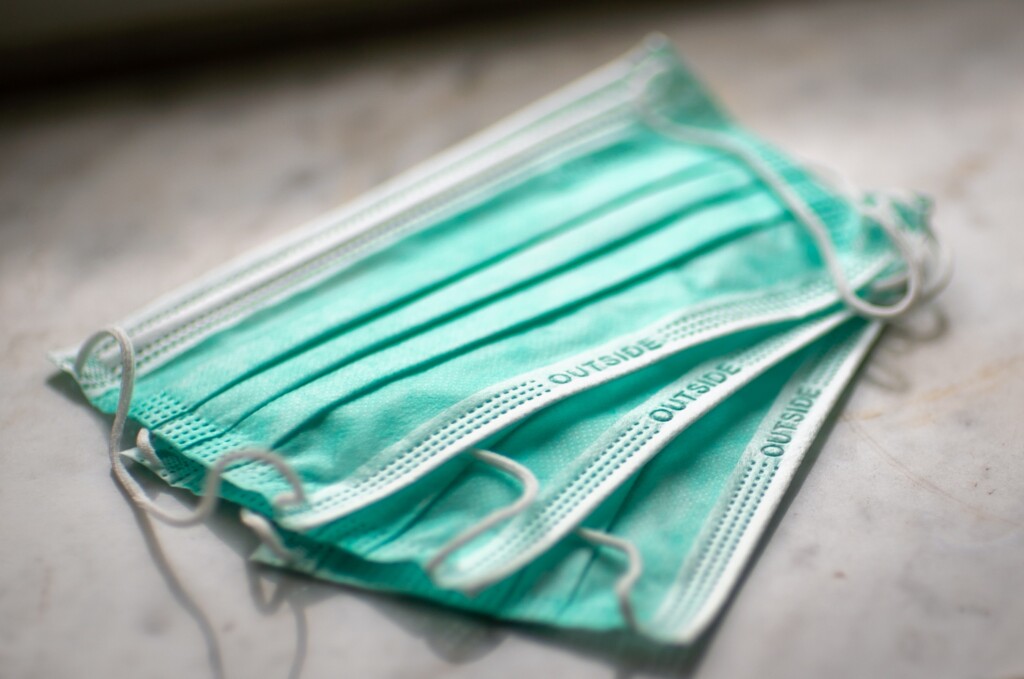 Join us in congratulating our client, Novo Textiles Co., on developing the first Canadian-made automated machine that can produce cup-shaped N95 and N99 respirator masks to help front line workers combat COVID-19.
Owner, Jason Zanatta, worked on this project for 11 months and is looking forward to beginning production. His efforts were recently awarded with a $1 million federal grant under the "Strategic Supply Challenge", to develop cost-competitive personal protective equipment (PPE) during the pandemic.
Novo Textiles hope to create 5 million respirator masks a year, in addition to the 15 million regular surgical masks they also manufacture. The company, which originally produced pet beds prior to the pandemic, shifted gears once the demands for PPE skyrocketed in early 2020.
To learn more about Novo Textiles Co. or to purchase PPE, please visit their website here.