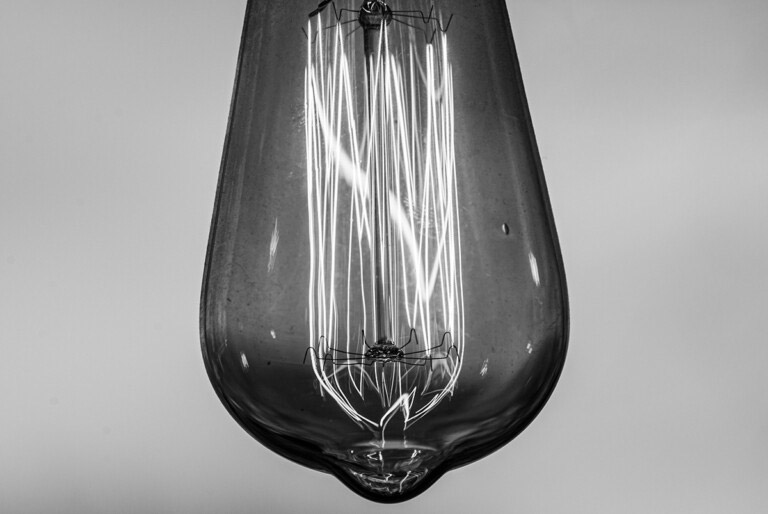 Earlier this year we commented on the Ontario Superior Court decision in MDS Inc. v. Factory Mutual Insurance Company (FM Global), 2020 ONSC 1924, where it was held that loss of use of premises without actual tangible damage can constitute physical damage under an all-risks property insurance policy.  As set out in our previous article found here many have surmised that MDS has built the necessary bridge for parties to make COVID-19 related insurance claims.  MDS is an important decision to keep an eye on as it expands on what may be considered physical damage in the context of property insurance coverage in Canada.
MDS was recently distinguished by Madam Justice Fitzpatrick in the B.C. Supreme Court decision Prosperity Electric v. Aviva Insurance Company of Canada, 2020 BCSC 1171.  In that case the plaintiff operated a proprietorship selling electrical equipment.  He advanced an indemnity claim for loss and damage to certain stock under an Aviva commercial first party property policy.  The damage was alleged to have been caused by a fire adjacent to the plaintiff's place of business (the "Premises") but the fire did not spread to the Premises.  The plaintiff alleged that smoke deposits from the fire resulted in chloride contamination of some of the stock at the Premises.
Aviva carried out tests on the stock and its engineer concluded that the level of contamination was either zero or so minor that the stock could be easily reconditioned.  Aviva denied coverage on the basis that the stock did not sustain "direct physical loss or damage.
To determine whether the chloride contamination amounted to "physical loss of or damage" to property, Fitzpatrick J. relied on the definition of physical damage in Acciona Infrastructure Canada Inc. v. Allianz Global Risks US Insurance Company, 2014 BCSC 1568 where it was held that physical damage denotes an alteration in appearance, shape, colour or other material dimension of the property insured.  Fitzpatrick J. found that there was no evidence of chloride contamination on all of the stock and any stock that was affected, the chloride could be removed.  Accordingly there was no evidence of physical alteration in a "material dimension", giving rise to any "physical loss of or damage" to the property.
The plaintiff relied on MDS and argued that the definition of "physical loss of or damage" includes an impairment of function.  MDS involved a leak at a nuclear facility, requiring the facility to shut down for some time even after the leak was repaired to ensure safety protocols were met.  The insured claimed its ongoing business interruption losses were covered under the subject policy, even though there was no physical damage, on the basis of "impairment of function or use of tangible property".  The plaintiff in Prosperity also argued that the stock suffered similar impairment of function as it could no longer be certified and could not be sold.  Fitzpatrick J. held the evidence fell short of proving the stock was not certifiable or saleable.  With respect to MDS and its expansive definition of resulting "physical damage", Fitzpatrick J. held as follows:
I do not consider MDS useful in resolving this matter. The case involved a different kind of policy, a different type of claim and very different facts. With respect, the authorities cited in support of the Court's reasoning (a Nova Scotia Small Claims court decision and various US decisions) are hardly compelling. The reasoning and result are not binding on me. Further, I am advised that the decision is under appeal.
Both Prosperity and MDS involved first party property claims/policies.  In Prosperity the plaintiff sought reinstatement or replacement of property and in MDS the insured advanced a claim for loss of profits.  It may be noteworthy that in Prosperity the court considered the definition of "physical loss or damage" pursuant to the grant of coverage and in MDS the court interpreted this requirement in an exception to an exclusion for corrosion.
MDS may have opened the door to support the position that the shutdown of a business due to COVID-19 could constitute physical damage due to impaired function or use of property.  Prosperity swings the pendulum in the opposite direction as the B.C. Supreme Court refused to apply this broad definition of "physical damage".  It is likely that Canada will soon have its first case where insurance coverage for COVID-19 related businesses losses is an issue.  The court will of course look to the recent decision of the UK High Court in The Financial Conduct Authority v. Arch Insurance (UK) Limited et. al. [2020] EWHC 2448 (Comm) for assistance. In that case the UK High Court clarified what policies may provide business interruption coverage for COVID-19 losses. However, Canadian judges will have to weigh the competing interpretations of "physical damage", emerging on home soil, in cases like Prosperity and MDS.
For more legal analysis of how COVID may affect your business, or personal affairs, visit Clark Wilson's
COVID-19 Resource
and
FAQ
pages