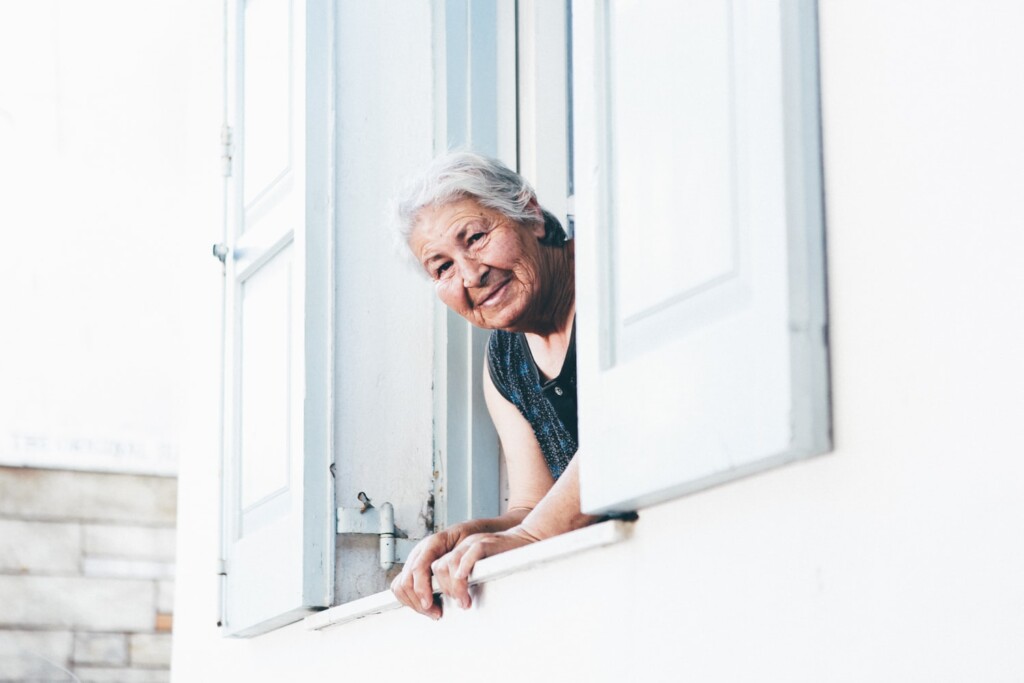 For many adults, the first of the month means that rent is due. Due to measures intended to curb the spread of COVID-19, however, many renters are struggling to make their monthly payment today. Many British Columbians have found themselves out of work and, as a result, with no or reduced income. To address this issue, on March 25, 2020, the Province announced a plan that modifies the rights and obligations of renters and landlords. These include the following:
a temporary rent supplement of up to $500 per month, paid directly to landlords;
a hold on new and existing evictions, other than in exceptional cases; and
a ban on annual rent increases.
Stable and affordable rental housing for older Canadians has long been a concern for advocates, and while the measures announced by the Province are commendable, it is not clear whether they will protect the interests of seniors. For example, the BC Temporary Rental Supplement Program is available to those who have experienced a loss of income due to COVID-19. While further information regarding eligibility will soon be available through the BC Housing website, it is not clear whether the supplement will only be available to those who have lost employment income or business due to COVID-19, or whether individuals who rely on investment income, as many older Canadians do through their savings, will also qualify. Further, the measures intended to protect renters by freezing evictions and rent increases are implemented by amendments to the Residential Tenancy Act. However, many older British Columbians live in assisted living residences, which are not governed by the RTA. It is not clear whether similar protections for those in assisted living will be implemented.
The COVID-19 crisis is impacting all Canadians. The housing policies announced by the Province highlight the unique legal considerations that confront many older adults.

For more legal analysis of how COVID may affect your business, or personal affairs, visit Clark Wilson's
COVID-19 Resource
and
FAQ
pages