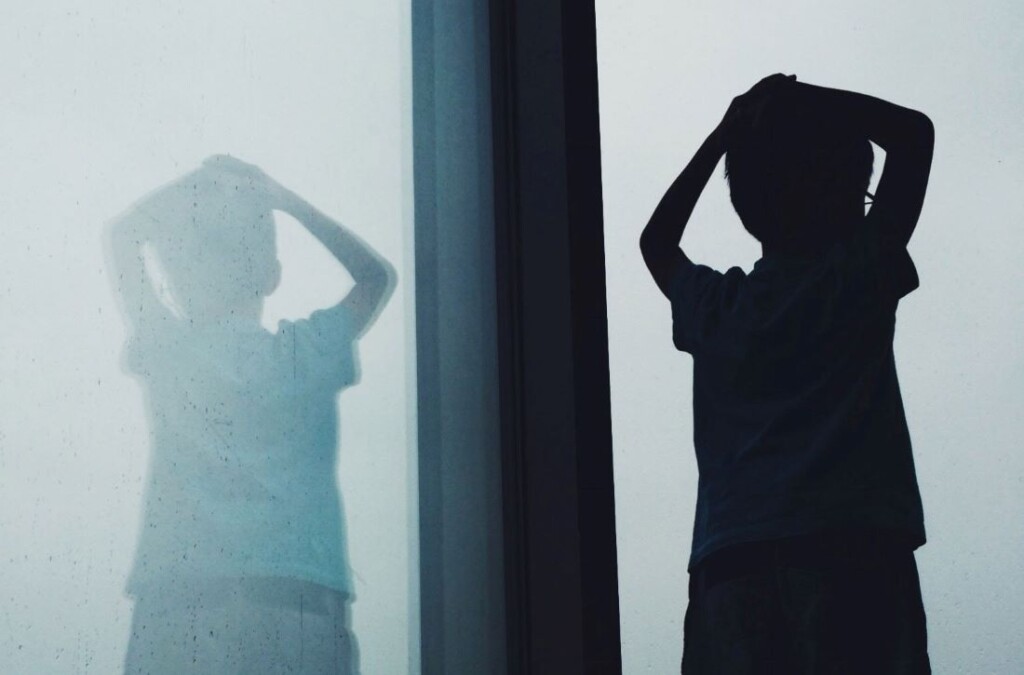 The ripple effects of COVID-19 have taken a toll on family law in Canada, and in particular, on parenting schedules.  Many lawyers and legal associations have published articles and guidelines about how to navigate co-parenting arrangements during a pandemic (including the Clark Wilson Family Law Group's article here).  The courts have already begun to see cases about parenting issues and COVID-19.  Three recent decisions from Ontario illustrate that the court is taking the COVID-19 crisis very seriously, but will continue to balance any safety risks with the best interests of children.
In Ribeiro v. Wright, 2020 ONSC 1829, a mother was concerned that the father would not adhere to "social distancing" government recommendations.  She sought to keep the parties' 9-year-old child at her home in quarantine, effectively ceasing the father's parenting time throughout the COVID-19 crisis.  In finding that the mother had not established an inability or refusal of the father to adhere to appropriate COVID-19 protocols, Justice A. Pazaratz also provided some sage advice to parents experiencing similar issues in the current chaotic state of the world:
there is a presumption that all orders should be respected and complied with. However, "the well-publicized directives from government and public health officials make it clear that we are in extraordinary times; and that our daily routines and activities will, for the most part, have to be suspended, in favour of a strict policy of social distancing and limiting community interactions as much as possible." (para. 8)
"Parents are understandably confused and worried about what to do.  Similarly, this is uncharted territory for our court system.  We all have to work together to show flexibility, creativity, and common sense – to promote both the physical and emotional well-being of children." (para. 9)
"None of us know how long this crisis is going to last.  In many respects, we are going to have to put our lives 'on hold' until COVID-19 is resolved.  But children's lives – and vitally important family relationships – cannot be placed "on hold" indefinitely without risking serious emotional harm and upset.  A blanket policy that children should never leave their primary residence – even to visit their other parent – is inconsistent with a comprehensive analysis of the best interests of the child.  In troubling and disorienting times, children need the love, guidance, and emotional support of both parents, now more than ever." (para. 10)
"If a parent has a concern that COVID-19 creates an urgent issue in relation to a parenting arrangement, they may initiate an emergency motion – but they should not presume that the existence of the COVID-19 crisis will automatically result in a suspension of in-person parenting time.  They should not even presume that raising COVID-19 considerations will necessarily result in an urgent hearing." (para. 20)
"Every member of this community is struggling with similar, overwhelming COVID-19 issues multiple times each day.
(a)                The disruption of our lives is anxiety producing for everyone.

(b)               It is even more confusing for children who may have a difficult time understanding.

(c)                In scary times, children need all of the adults in their lives to behave in a cooperative, responsible and mature manner.

(d)               Vulnerable children need reassurance that everything is going to be ok.  It's up to the adults to provide that reassurance.

(e)               Right now, families need more cooperation.  And less litigation." (para. 27)
In C.Y. v. F.R., 2020 ONSC 1875, shortly after he returned from a trip to Brazil, the father removed that parties' two children from the mother's home without her consent, and refused to return them until she agreed that the parenting arrangement would be 50/50.  The mother applied for the return of the children by emergency application.
While in their father's care, the children fell ill with fevers, and despite this, the father still brought them to public places, and to visit his elderly mother.  The court found this very concerning in light of COVID-19.  As a result, the court ordered the immediate return of the children to the mother's care with the assistance of police enforcement, if necessary.
In Smith v. Seiger, 2020 ONSC 1681, the father applied for the return of the parties' 16-year-old son to Canada from the United States as a result of the COVID-19 pandemic and imminent international border closure.  The child had been enrolled in an educational/ therapeutic program in Utah. In the circumstances, given "the recommendations of our health professionals and Government authorities regarding Canadian citizens out of the country", the court ordered the immediate return of the child and his mandatory self-quarantine of no less than 14 days.
If you need advice on how to navigate the obstacles of parenting in a pandemic, please contact our Family Law Group.

For more legal analysis of how COVID may affect your business, or personal affairs, visit Clark Wilson's
COVID-19 Resource
and
FAQ
pages