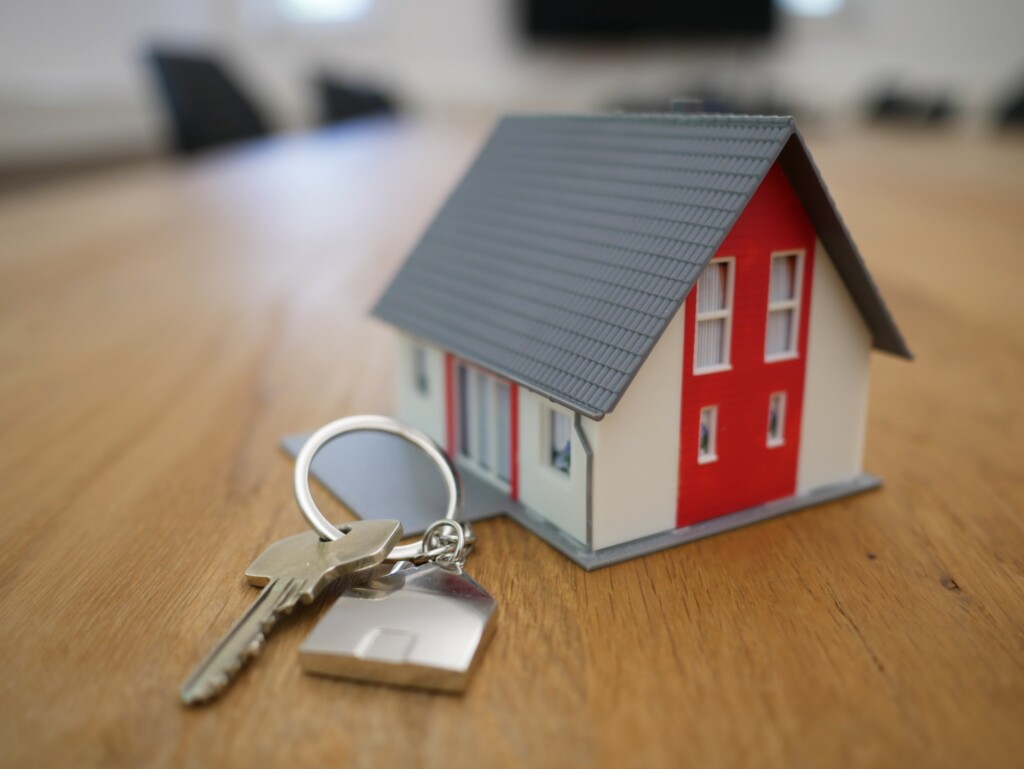 Liability coverage under a homeowner policy for a potential personal injury claim related to COVID-19
The COVID-19 global pandemic has resulted in serious restrictions on how we go about our day-to-day lives and has led homeowners and insurers to raise questions about policy wording and insurance coverage related to COVID-19.  In this article, we address whether a homeowner insurance policy may respond to potential third-party injury claims related to COVID-19.
What is Covered Under a Homeowner Policy?
A typical homeowner insurance policy will include two sections: property insurance and personal liability insurance.  In this article, we are considering personal liability insurance provided by a homeowner policy only.
A homeowner policy will cover all sums, up to the policy limit, that the insured becomes legally liable to pay as compensatory damages for an accident which causes personal injury or property damage. Coverage depends on how each part of this insuring agreement is interpreted.
Firstly, in order for there to be coverage for a claim, the event giving rise to the claim must be accidental rather than intentional or inevitable.  The courts will often refer to insurance as covering only a loss that is fortuitous; something that might have occurred, not something that is bound to occur.  In the context of third-party liability claims for personal injury, we often consider a negligent act as a fortuitous act – the harm to the third party was an unintentional consequence of an individual's failure to use reasonable care. A homeowner policy will not typically cover claims for intentional acts.
The term "legally obligated to pay" is not usually defined in a policy.  An insured can be found legally obligated to pay in one of three ways: legal obligation can result from the insured's direct actions or inactions (i.e. liability arising out of tort), vicarious liability for the actions of another or contractually assumed liability.  Compensatory damages are often defined as damage due or awarded in payment for actual injury or economic loss. It does not include punitive or exemplary damages or the multiple portion of any multiplied damage award.
Finally, personal injury is often defined as bodily injury, sickness, disease, and disability.  There is no case law that has directly considered whether the spread of a virus from one individual to another falls under the definition of "personal injury".  However, given that the definition may include "sickness" or "disease" there is some room to argue that the spread of virus is covered by the definition of personal injury.
In summary, a typical homeowner liability policy may provide coverage for any third-party claims related to COVID-19 since such a claim would be for compensatory damages that an insured may be legally obligated to pay as a result of personal injury.
What if Your Neighbor Sues You for Giving Her COVID-19?
If you have tested positive for COVID-19 and are under a quarantine order but disobey that order and ultimately infect your neighbor with COVID-19, can your neighbor bring a claim against you in negligence? Maybe. Will your homeowner insurance policy respond? Maybe.
Based on the definitions of "legally obligated to pay", "compensatory damages" and "personal injury" discussed above, a homeowner policy should provide liability coverage for claims arising from an alleged COVID-19 infection, assuming that the infection arose from an unintentional consequence of your actions rather than an intentional act.
Ultimately coverage depends on the specific wording of the homeowner policy. An insurer's duty to defend an insured in an action will be triggered if there is a "mere possibility" that an allegation made in the pleading, if proven, could fall within coverage under the policy.  The determination of whether or not there is a "mere possibility" that an allegation could fall within coverage is based solely on a reading of the pleadings and the policy in questions.  At this stage of the analysis, there is no consideration as to the truth of the allegations in the claim.  The alleged facts in the claim are treated as if they are true when considering whether the allegations are covered under the policy.  If the pleadings and policy raise a mere possibility of coverage, the insurer will typically acknowledge a duty to defend.
With that said, a significant obstacle in bringing a successful tort claim for personal injury caused by contracting the COVID-19 virus will be establishing causation.  The COVID-19 virus has infiltrated the community, which means that there are many individuals in the community that have the virus and can spread the virus.  It will be very difficult, if not impossible, to prove that you infected a potential claimant and that he or she did not contract the virus in the community.
The Ministerial Order Protecting Essential Services Workers
On April 2, 2020, the Province of British Columbia released a Ministerial Order under the Emergency Program Act which declares that it is in the public interest to protect persons who operate or provide essential services from liability for damages relating, directly or indirectly, to COVID-19, if those persons operate or provide those services, or reasonably believe that they are operating or providing those services, in accordance with all applicable emergency and public health guidance.
The Ministerial Order essentially protects essential service workers from any liability arising out of COVID-19.  The order signals the government's overall policy objective to protect individuals that are working to provide daily services essential to preserving life, health, public safety, and basic social functioning, including but not limited to grocery store clerks, nurses, doctors, and waste disposal workers.
The Ministerial Order is worded to allow for an individual's subjective interpretation of whether they were operating or providing an essential service. Should this order be presented to a court in defence of a claim, we expect that a court will give the order a broad interpretation. There are circumstances, nonetheless, in which a court may find that the order does not apply, for example, in the case of gross negligence.
Our Recommendation
We recommend that insurers continue to respond to claims for coverage on a case-by-case basis as coverage depends on the circumstances of each case and the specific policy wording.
If you have questions about COVID-19 and its impact on insurance coverage, the insurance group at Clark Wilson LLP is here to provide you with coverage advice.
For more legal analysis of how COVID may affect your business, or personal affairs, visit Clark Wilson's
COVID-19 Resource
and
FAQ
pages