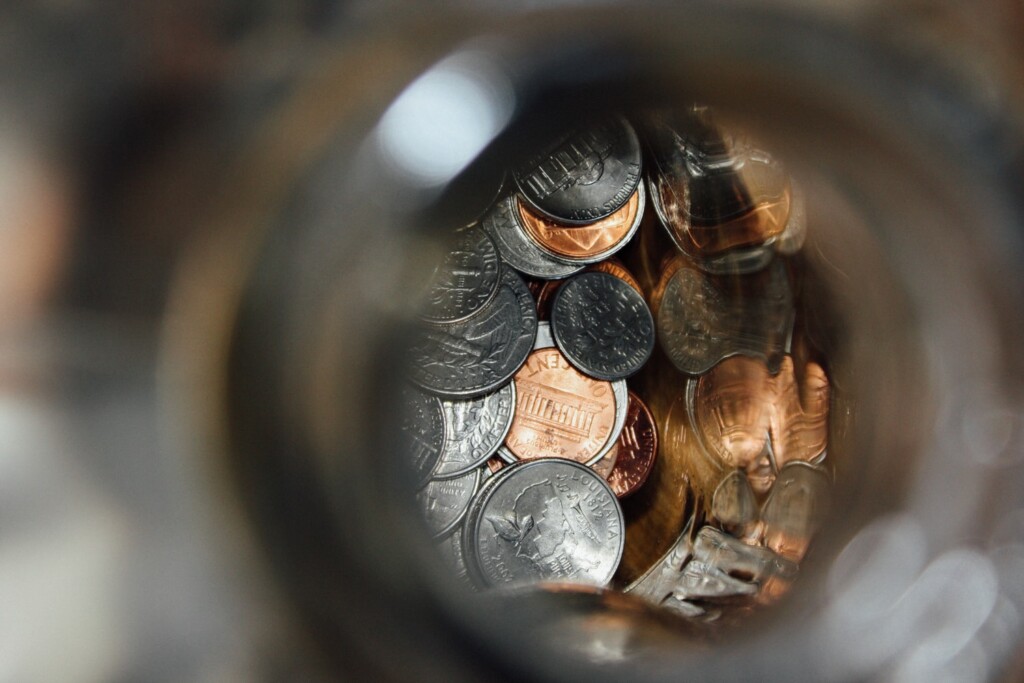 The COVID-19 outbreak is having a significant impact on lenders and borrowers in relation to existing and new credit arrangements.
Lenders may be restricting access to capital. They may be concerned about existing loans and the ability of borrowers to perform loan obligations and remain compliant with the terms and conditions of loans. Trying to accommodate difficulties borrowers are encountering and anticipating ones they will encounter, all while protecting creditor rights and safe-guarding security values will be very challenging for lenders.
For borrowers, access to capital is critical but likely to be more difficult with declining cash flow and collateral values and the COVID-19 crisis impact on borrowing models. In addition, borrowers will be concerned with:
missing loan payments
continued access to capital
declining cash flows and earnings, and the resulting negative impact on financial covenants and margins
triggering of events of default
additional reporting obligations
In our view, open, early and frequent communication is key. Lenders and borrowers should be forthcoming and proactive at this time with a view to hopefully identifying workable arrangements and to avoid worsening circumstances.
Credit arrangements may have to be amended and businesses will have to make difficult decisions to get through these times. For lenders, rather than taking strict enforcement action, being flexible, granting liquidity lines and, in some circumstances, forbearing from enforcement might be the appropriate action; however, it is important that lenders take action in a legal and technically correct manner to preserve their rights and avoid further problems.
Clark Wilson's Banking, Insolvency & Restructuring Practice Group has the experience, skills and practical solutions to help lenders and borrowers through these challenging times.

For more legal analysis of how COVID may affect your business, or personal affairs, visit Clark Wilson's
COVID-19 Resource
and
FAQ
pages