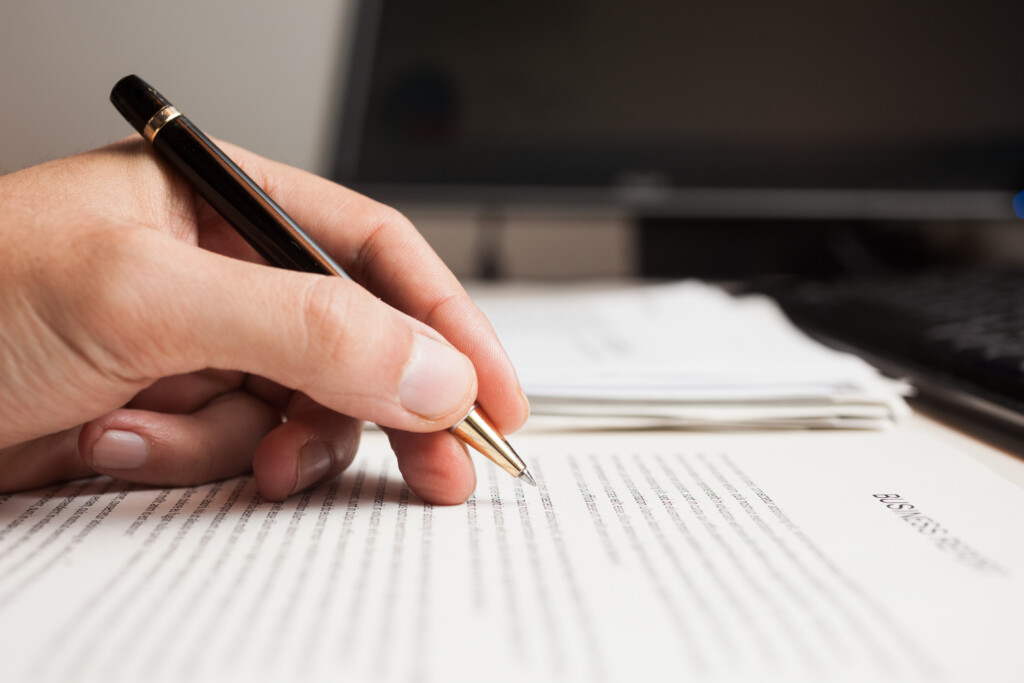 For some people crime does pay, and the BC Supreme Court takes that fact into account when considering awards for spousal and child support. In B.G.M.S. v J.E.B, 2018 BCSC 1628, the Court addressed the issue of imputation of income where a payor spouse's income is derived or supplemented from illegal activities. At paragraphs 198-205, Justice Fleming canvassed the law in this area and identified a tension between the public policy concern about granting a child support order that is likely to involve a payor earning an income by illegal, dangerous, or harmful means, and the key objectives of child support.
Faced with the issue of incomplete and unreliable financial disclosure, but not wanting to impute an income that would further encourage the payor to earn income by illegal means, the Court looked to the fact that the payor in this case purchased home worth nearly 2.5 million dollars to as evidence the payor had a higher income than what they had disclosed.  The Court set the payor's income at $170,000.00 on an interim basis, and ordered further financial disclosure.
This case demonstrates that courts are prepared to impute substantial incomes to those who earn income illegally and resist full financial disclosure.