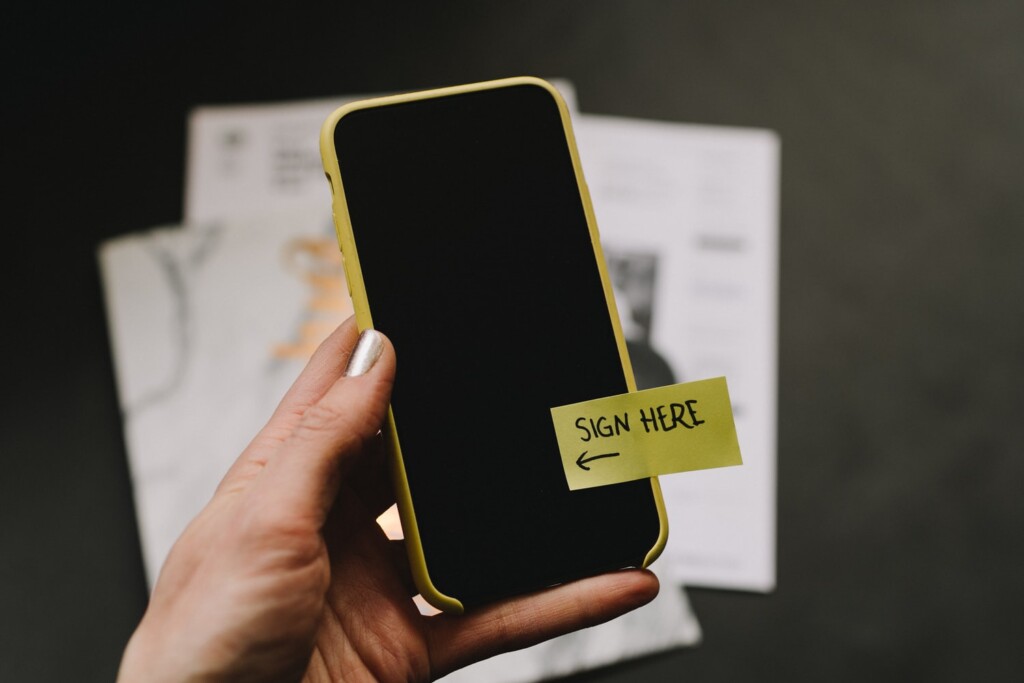 While physical distancing rules are likely to remain in effect for the foreseeable future, businesses must continue forward in the context of what is now considered the new normal. Although commonly used prior to the pandemic, electronic documentation and the question of whether documents containing electronic signatures are enforceable is relevant now more so than ever.
In British Columbia, electronic records are governed by the Electronic Transactions Act (British Columbia), S.B.C. 2001, c. 10. (the "ETA"). With respect to electronic records generally, subject to certain exceptions, the ETA states that where there is a requirement under law that any record be in writing, such requirement is satisfied if the record is in electronic form and is accessible in a manner that is usable for subsequent reference. As such, most types of documents and agreements are not considered invalid merely because they are in electronic form.
Regarding electronic signatures specifically, the ETA states in Section 11(1) that, "If there is a requirement under law for the signature of a person, that requirement is satisfied by an electronic signature." It should be noted that the ETA does not require the use of advanced electronic signatures, in which a certificate is employed to confirm the identity of the person signing. Instead, it uses the more standard definition of "electronic signature", being "information in electronic form that a person has created or adopted in order to sign a record and that is in, attached to or associated with the record." A name typed at the end of an email, a digital picture of a handwritten signature, or the click of an "I accept" button on a website have all been deemed valid types of electronic signatures.
For "click-through" or "clickwrap" agreements, while an "I accept" button can replicate the function of an electronic signature, that alone will not guarantee enforceability. For such types of agreements, it is important to still be mindful of the contracting process as a whole, and take additional steps to increase the likelihood that the agreement will be deemed enforceable.  This may include using version control to quickly and easily determine which version was agreed to by each user, and causing each user to take a number of active actions such as typing their name, clicking checkboxes or clicking through several screens to confirm their agreement of the terms.
As noted above, the ETA does contain exceptions and does not apply to certain types of agreements. In particular, the following documents, among others, are not considered valid in electronic form: wills, trusts created by wills, powers of attorney (if it concerns the financial affairs of an individual), and instruments that create or transfer an interest in land and that require registration to be effective against third parties.
The ETA also expressly states that its existence does not obligate any person to provide, receive or retain information or a record in electronic form. Consent must be obtained to do so; however, such consent may be inferred from a person's conduct. That said, many agreements do include boilerplate language regarding execution in electronic format to evidence that all parties have so consented.

For more legal analysis of how COVID may affect your business, or personal affairs, visit Clark Wilson's
COVID-19 Resource
and
FAQ
pages