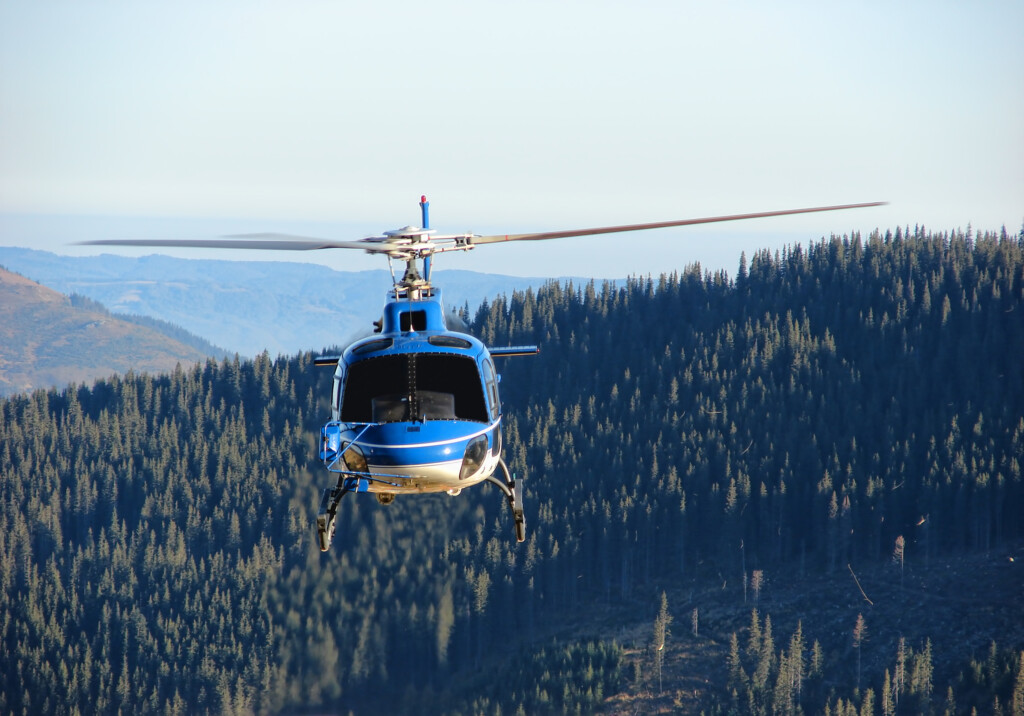 With the Transportation Modernization Act (Bill C-49) receiving Royal Assent on May 23, 2018, the longstanding restriction on foreign ownership in the Canadian aviation sector will be eased somewhat.
While the definition of "Canadian" in the Canada Transportation Act still requires that a corporation or entity be controlled in fact by Canadians (a.k.a. de facto control), the long-standing requirement that at least 75% of the voting interests be owned and controlled by Canadians (a.k.a. de jure control) is reduced to 51% where:
(a) no more than 25% of the voting interest are owned directly or indirectly by any single non-Canadian, and
(b) no more than 25% of the voting interests are owned by one or more non-Canadians authorized to provide an air service in any jurisdiction.
Although this change provides greater flexibility in structuring foreign investment in Canadian aviation companies, most of the challenges and complexities involved in establishing an ownership and governance structure to satisfy the definition of "Canadian" remain.
For the large airlines, the ownership change will allow them to alter their variable voting rights provisions to provide for greater voting rights by non-Canadian stockholders and investors up to 49%.  For the many smaller aviation companies operating across Canada, the change will permit non-Canadians investors to take up a greater percentage of voting shares subject to the restrictions noted above. As the control in fact test remains part of the analysis, restrictions on non-Canadian control and influence through governance, ownership agreements and other factors remains unchanged.