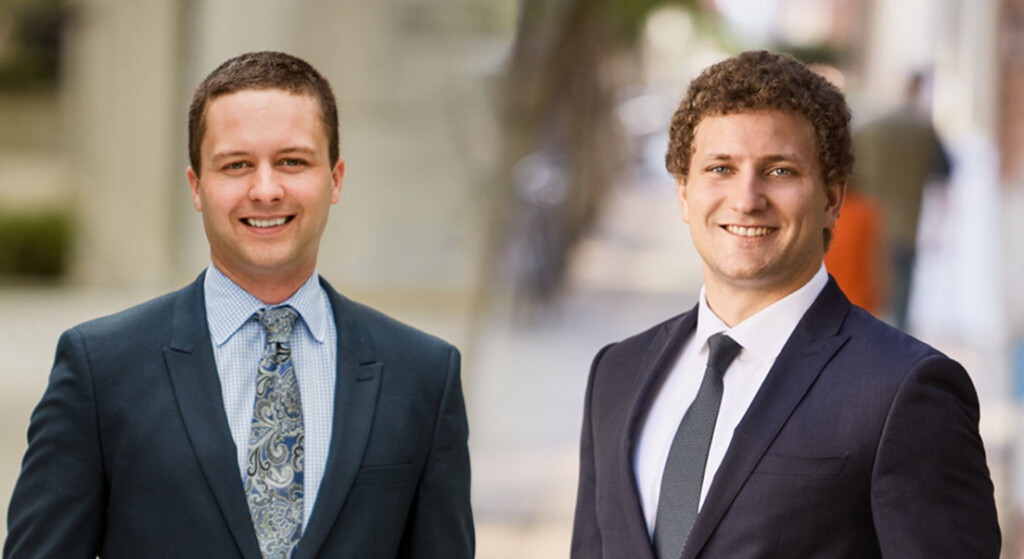 A recent Ontario Court of Appeal decision has given greater clarity to how the courts treat a will-maker's knowledge of his or her assets. It serves as a reminder for how solicitors can and should ensure their clients' testamentary capacity is well evidenced following his or her death.
The overarching test to determine whether a will-maker has the requisite capacity to make a will was laid out in the 1870 case Banks v. Goodfellow, L.R. [1870] C.C.S. NO. 69.
One of the components of the test requires that the will-maker "understand the extent of the property of which he is disposing." In cases following Banks v. Goodfellow, courts have not required a will-maker's knowledge to be precise or even entirely accurate. However, the will-maker must have a general sense of the value and nature of the assets he or she is disposing of.
This principle was affirmed in the recent decision in Quaggiotto v. Quaggiotto 2019 ONCA 107.
Gordon Behan and Sam Shury explain in a new article published in The Lawyer's Daily.