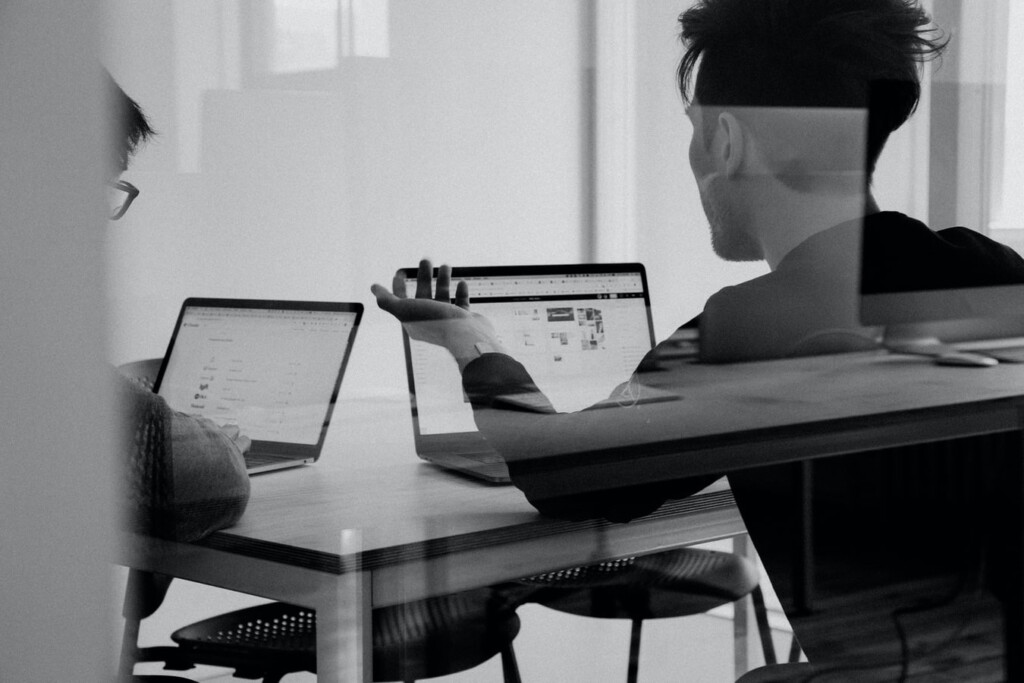 Recently, a number of initiatives which are being funded by the government have been announced that specifically target B.C.'s technology sector. In particular, at the end of July, Western Economic Diversification Canada announced $2.95M in support from the federal government to help technology companies in British Columbia.
The $2.95M in funds will be distributed through two programs: the BC Technology Sector Resiliency Program and the Digital Economic Response (DER3) Program. The former is a newly announced initiative, which has the mandate of assisting entrepreneurs in B.C.'s tech sector with starting and scaling their businesses. It will be administered by Innovate BC in conjunction with the BC Acceleration Network (BCAN),  and will focus on providing training, advice and resources related to recovering from COVID-19. The goal for this program is to support up to 2,500 business and 1,000 jobs.
The DER3 program, which was initially started by Nanaimo's Innovation Island Technology Association, provides one-on-one business and technical expertise for companies hoping to improve their digital capacity. The federal funding will be used to expand the program by providing training, tools and advice to over 900 businesses to help them transition into the digital economy.
Separately, New Ventures BC is offering up to $10,000 for the hiring of students as part of the Innovate BC Innovate Skills Initiatives (ISI) grant. This grant is available to technology companies or technology-focused non-profits hiring for a business or technical role. It is also now available to any business or non-profit in B.C. hiring for a technical role. The program is currently accepting applications through the New Ventures BC website, and a webinar will be hosted by ISI grant Program Manager Rachel Burns on Thursday, August 27, 2020 from 12:00-12:30pm (PST) to go over the basics of the program.
For more legal analysis of how COVID may affect your business, or personal affairs, visit Clark Wilson's
COVID-19 Resource
and
FAQ
pages