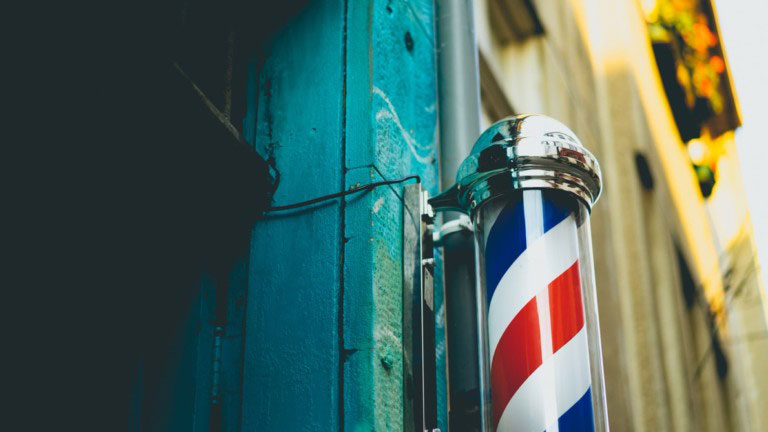 Note:
The federal government has since released further details regarding the Canada Emergency Rent Subsidy. You can find our latest coverage of the topic
here
.
---
On Friday, October 9, 2020, the Government of Canada announced that it would implement a new Commercial Emergency Rent Subsidy program ("CERS") to provide rent and mortgage support to eligible businesses until June 2021. CERS is intended to provide support to businesses impacted by the COVID-19 pandemic in place of the previously enacted Canada Emergency Commercial Rent Assistance program ("CECRA") which was in effect until September 30, 2020.
We have previously published articles regarding CECRA. These are available at Clark Wilson LLP's COVID-19 Resources webpage.
CECRA provided a 75% reduction to an eligible tenant's monthly gross rent. This reduction was to be agreed to by the landlord and the tenant, with the landlord then receiving a forgivable loan of 50% of the tenant's monthly gross rent that would otherwise be payable. Applications for CECRA were required to be made by the landlord directly for each of their effected commercial properties.
The CERS program seeks to provide direct assistance to businesses as opposed to going through their landlords. Mechanics regarding the eligibility requirements and mechanics of the CERS have not yet been released, however, the Government's announcement indicates that CERS will include the following components:
rent subsidies will be provided directly to tenants;
the rent subsidy will be available to businesses, charities and non-profits that have suffered a revenue drop during the COVID-19 pandemic and will subsidize a percentage of the businesses' eligible expenses on a sliding scale up to a maximum of 65% until December 19, 2020;
applicants will be able to make retroactive claims for CERS for the period of September 27 to October 24, 2020;
a "top-up" subsidy of 25% for companies temporarily shut down by mandatory public health orders will be available in addition to the 65% rent subsidy; and
support will also be provided to property owners (details of this support have not yet been announced).
We will provide you with further updates as information regarding the CERS becomes available.

For more legal analysis of how COVID may affect your business, or personal affairs, visit Clark Wilson's
COVID-19 Resource
and
FAQ
pages