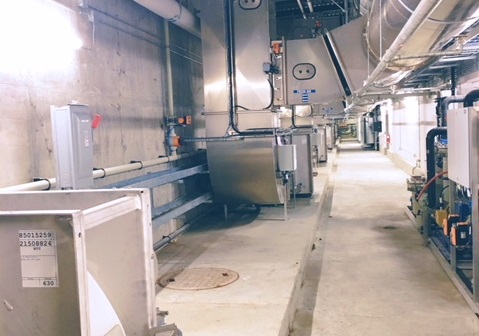 The City of Surrey held an opening ceremony for its state-of-the-art biofuel plant last week, where organic waste will be converted into renewable natural gas which will fuel the city's waste collection fleet.
The Surrey Biofuel Facility uses a negative-air pressure system to seal any odours and keep the biofuel production process indoors.  The combination of indoor waste processing and gas generation will be the first of its kind in North America.
Our client Orgaworld Canada was a P3 contractor for this project, and our Brock Johnston, Allyson Baker and Jennifer Lowson assisted them on the initial contracting process with the City of Surrey. We are also providing the client with ongoing project support.