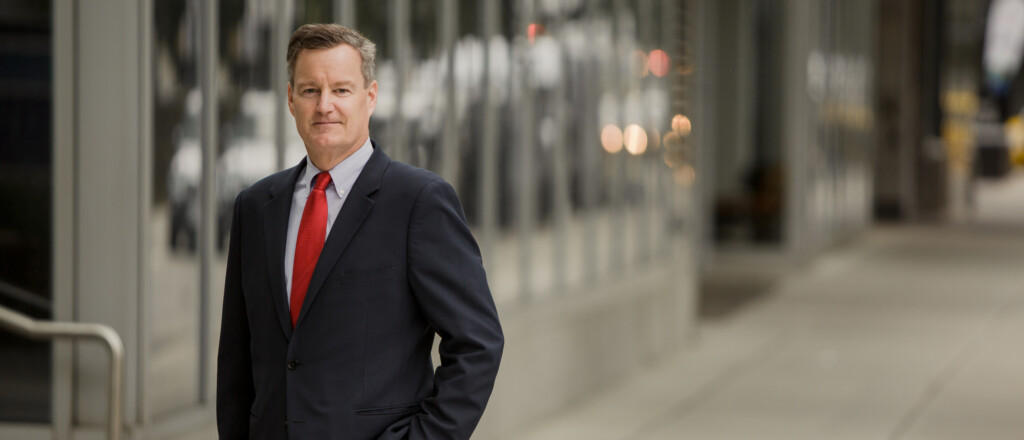 On any given night between 500 and 1,000 young people live on the streets in Vancouver. Sexual exploitation, drug abuse, poverty and illness are commonplace on dangerous streets.
On November 15, Clark Wilson's Managing Partner James Speakman will join over 50 other business leaders as part of Covenant House Vancouver's Sleep Out: Executive Division. They will spend the night sleeping on the street to raise funds to support Covenant House Vancouver's Residential Crisis Program. This program provides homeless and at-risk youth between the ages of 16 to 24 the basic needs of medical attention, food, and a safe place to sleep.
To learn more about Covenant House and their event, please visit their website.