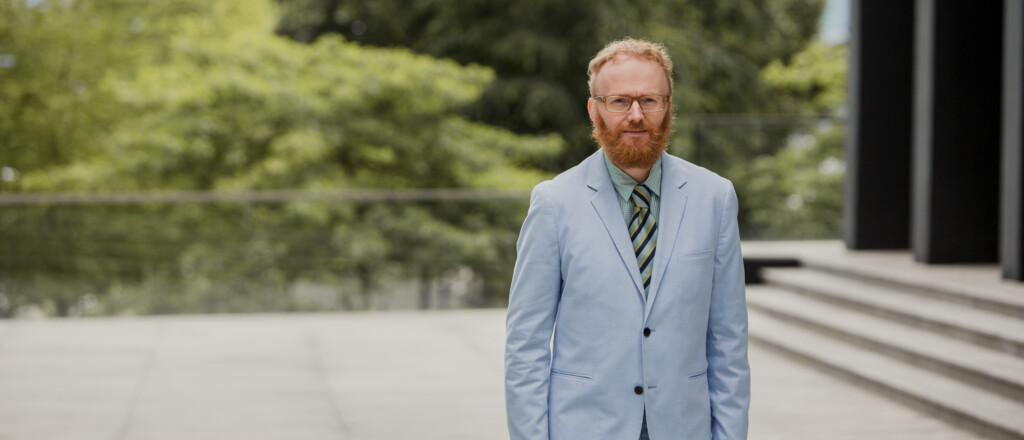 Jeffrey Vicq has again been named as a leading lawyer by Who's Who Legal (WWL). The WWL recognized Jeffrey as one of the leading trademark lawyers in Canada and was the only BC lawyer named to the list. Additionally, Jeffrey was also named to WWL's list of leading Global Trademark Lawyers.
Since 1996, WWL has identified the foremost legal practitioners in multiple areas of business law. WWL is published by Law Business Research Limited, an independent UK-based publishing group that provides research, analysis and reports on the international legal services marketplace.
Please join us in congratulating Jeffrey on the recognition.