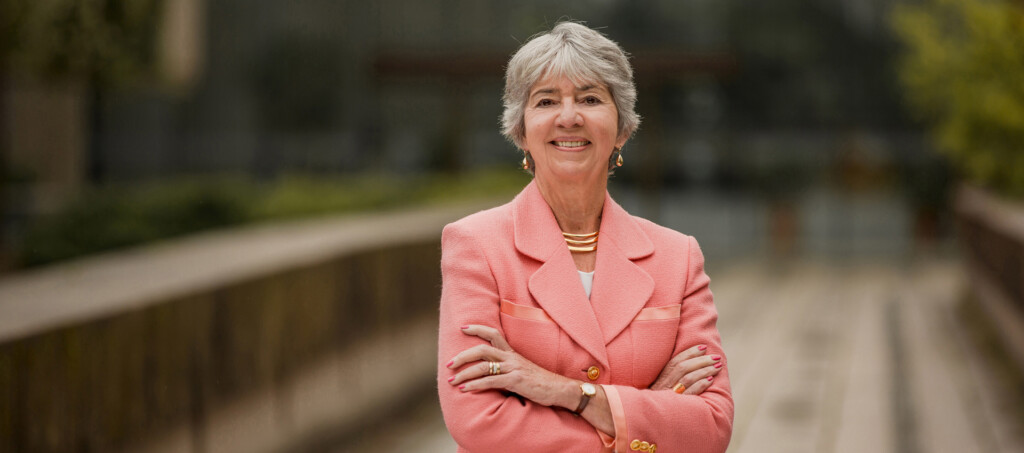 On December 20, 2018, the Federal Court appointed the Honourable Marion Allan as an additional Assessor for the assessment of claims under the Merlo-Davidson settlement agreement.
Marion, who was Associate Counsel with Clark Wilson for five years before retiring from the firm in 2018, previously served as a Vancouver County Court judge from 1998 to 1990 and a BC Supreme Court judge from 1990 to 2012.
The Merlo-Davidson settlement involves over 3,000 claims in the RCMP sexual discrimination and harassment class action. Marion's role will be to conduct interviews and to help expedite the processing of over 3,000 claims filed with the Independent Assessor's office.