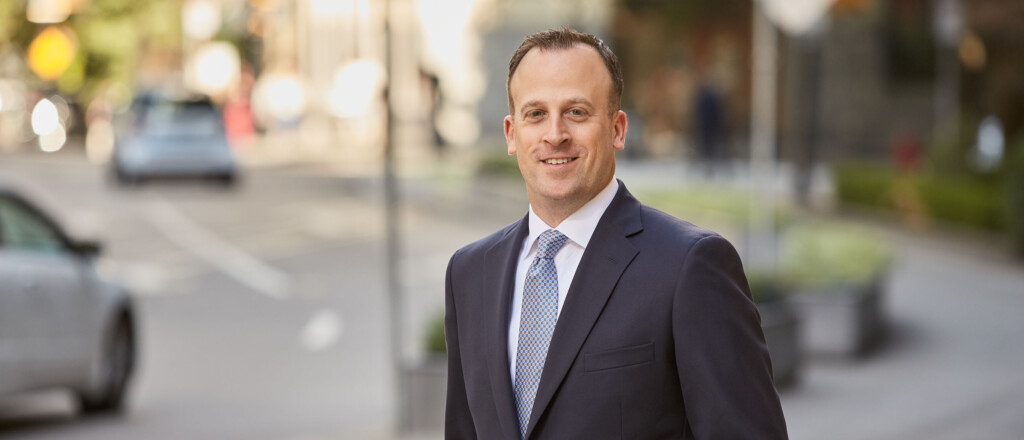 As a commercial real estate lawyer, Matthew's strength lies in his agility and efficiency when our clients come to him for business-oriented legal solutions. He brings a wealth of first-hand client insight from his previous roles as general counsel, adding significant value during the decision-making process.
Matthew has extensive experience in real estate and business acquisitions; investments and joint ventures; property development and financing; construction, ownership, operations and management; and leasing.
Please join us in welcoming Matthew to our firm's Commercial Real Estate Group.