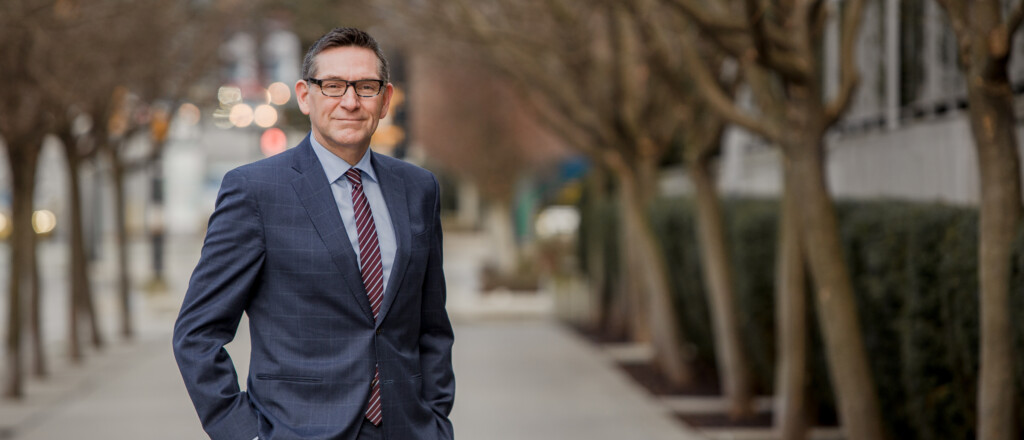 In honour of National Aboriginal Day, Michael McDonald was profiled in the Vancouver Sun, telling the story of his Aboriginal heritage as well as discussing opportunities for Aboriginal economic development.
"His story is a microcosm of Canada's history, from the early blending of cultures to today's attempts to tell the truth about the past, reconcile the wrongs and forge a new relationship," says Sun columnist Daphne Bramham.
The structural basis for how Aboriginal people are treated legally, socially, economically and politically is what has captivated Mike in his practice of over 35 years helping Aboriginal communities capitalize on commercial opportunities.
"I focus on building, generating, creating wealth for Aboriginal peoples and assisting on Aboriginal governance so they can manage and maintain that wealth, and hopefully govern their own peoples, members, citizens well and somehow create a bit more independence and autonomy as a result," explains Mike.
He believes that the way forward is through education and an acknowledgment that years of segregation caused significant harm to Aboriginal communities as well as non-Aboriginal people who have "missed a huge part of Canada by not knowing about Aboriginal peoples' cultures and history—and our humour," Mike says.
Further, Mike explains that Aboriginal economic success requires a recognition of Aboriginal title, a duty to consult and accommodate and an obligation of the government to work with First Nations to create significant economic opportunity for Aboriginal communities.
We are proud of Mike and the culture he brings to our firm as co-chair, along with Brock Johnston, of our Aboriginal Business group.
"This is what we aimed for in launching the group and bringing Mike into the firm: to enhance our range of knowledge, service and skills for all our clients in the Aboriginal business context," explains Brock.
Read the full article and watch the accompanying video to learn more about Mike and the ways he leads Aboriginal economic development across BC and Canada.