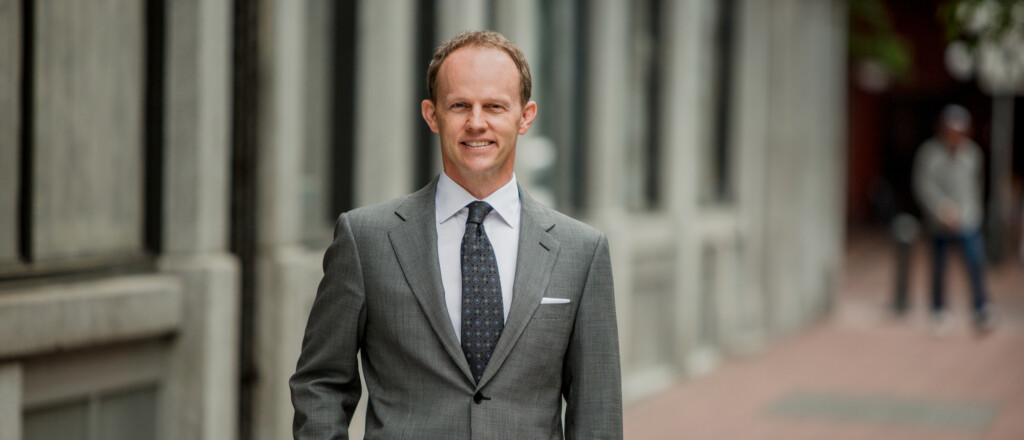 Probate is a court process that confirms the validity of a will and the executor's authority to act under it.
Business owners can protect themselves from unnecessary probate fees by planning their estate with two wills: one for personal assets and one for company assets.
A multiple will estate plan can save a significant amount of probate taxes and can provide some privacy for company matters. The plan is especially useful for clients with shares in family companies or valuable art.
However, the strategy is not without complexities. It must be carefully implemented by experienced estate planning advisors. And that's where we come in!
We successfully acted in the first BC court case to confirm that multiple wills may be used to reduce probate taxes for business owners.
As such, our Geoffrey White is a recognized leader in this novel field, educating other professionals and industry advisors. His most recent presentation was at the annual combined meeting of the Estate Planning Council of Vancouver and CBA Wills and Trusts Section – Vancouver, where he discussed the complexities of multiple wills.
Contact Geoff to plan your estate, and read his recent article on multiple wills to learn more.