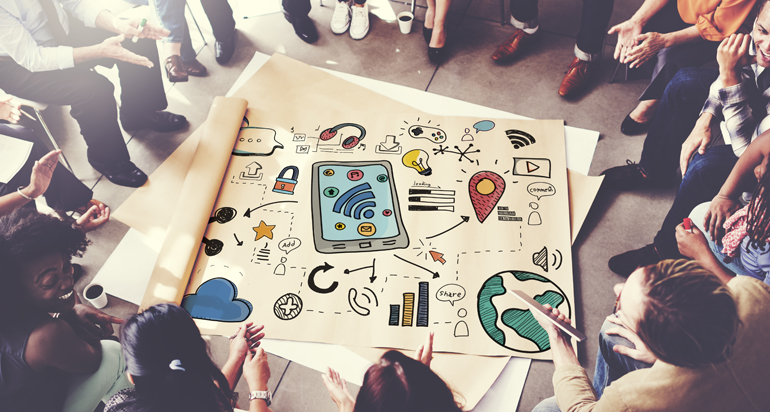 In December 2015, British Columbia Premier Christy Clark unveiled the first part of the BC government's plan to accelerate the province's high tech sector, announcing the creation the $100-million BC Tech Fund created for investing in startup companies.
The provincial government boasts that the technology sector supports the BC economy at its very foundation and is a key driver of growth for our economy, creating 86,000 jobs that pay 60% higher wages than the average. The sector is outpacing the overall economy, adding $13.9 billion to BC's GDP and growing 4.7% higher than the overall provincial economy.
The new BC Tech Fund is part of the first of three economy-building pillars in the BC government's multi-year BCTECH Strategy to drive growth and job creation in the multi-billion dollar tech sector. Capital is one of three pillars in the forthcoming BCTECH Strategy. This first pillar also includes continuing to support BC's competitive tax system and research environment. The remaining two pillars, talent and markets, include actions to deepen the BC technology talent pool by developing and attracting the highest quality talent, and actions to make it easier to access new markets.
The provincial government advised that the BC Tech Fund will be in operation in 2016 following an open procurement process to secure a private sector fund manager to administer it and in April 2016, the B.C. government decided that Toronto-based Kensington Capital will:
manage the BC Tech Fund;
manage the $90-million of capital currently committed through the BC Renaissance Capital Fund; and
build a more robust Provincial venture capital system by increasing the supply of local venture capital, and drawing other investors into BC.
Many local entrepreneurs and technology businesses are excited to see how the BC Tech Fund will affect BC's technology industry, which is already home to tech leaders like Markus Frind (PlentyOfFish), Ryan Holmes (Hootsuite), Roger Hardy (SHOES.com, Coastal Contact), Andrew Reid (Vision Critical), Alexander Fernandes (Avigilon) and Jeff Booth (Build Direct), to name a few. The technology industry is also hoping that with such a significant commitment of capital, BC will receive interest from international venture capitalists.
It's difficult to predict the effect of the BC Tech Fund, which is scheduled to launch this month or in July. Criteria for eligible recipients of funding have not yet been established; however, the technology industry is eagerly waiting to see what companies receive funding and the terms of such funding.