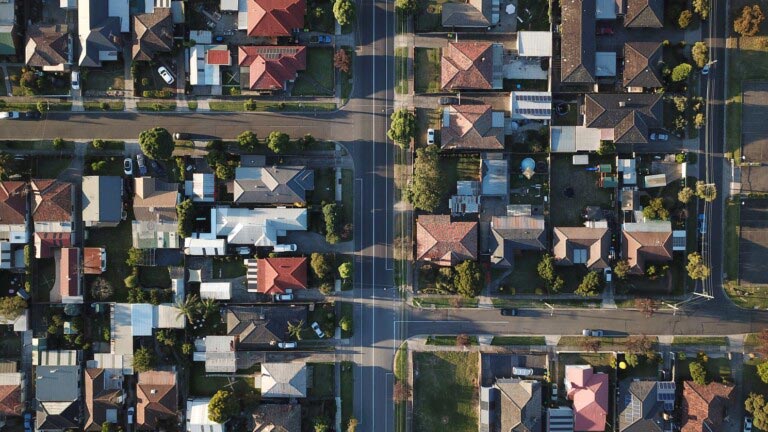 Stricter regulations for mortgage applications will soon be implemented by the Canada Mortgage and Housing Corporation (CMHC). These changes are being implemented in response to the COVID-19 pandemic and its forecasted effects on the Canadian housing market. Effective July 1, 2020, the following three changes will apply to new applications for homeowner transactional and portfolio mortgage insurance:
A new limit of 35 percent from 39 percent on gross debt service ratios for home buyer loans, and a new limit of 42 percent from 45 per cent on the total debt service ratio;
Requiring at least one borrower to have a minimum credit score of 680, which is an increase from the current required minimum of 600; and
Preventing the use of borrowed funds that increase indebtedness for down payments.
For home buyers, a decrease in percentages of the gross debt service ratios and total debt service ratio will mean a potential decrease in the amount of a loan a buyer can be approved for. An increase in the minimum credit score means that borrowers must have a stronger credit history before they will be approved for a loan. Finally, preventing the use of borrowed funds to provide a down payment will mean that home buyers will need to rely on their own resources to come up with this payment. These resources can include savings, a non-repayable financial gift from a relative, or a government grant.
CMHC has also suspended re-financing for multi-unit insurance except for repairs or reinvestment in housing. According to the Canadian Federation of Apartment Associations, this limits the use of refinance proceeds for residential housing to its purchase, construction, capital repairs and improvements, securing permanent financing, and other uses permitted on a case-by-case basis. That being said, Business in Vancouver noted that mortgage brokers believe that the effects of the new rules on the multi-family sector will be minimal.
CMHC believes that these new regulations will protect future home buyers and reduce risk in light of the pandemic's adverse effects on the Canadian job and housing market. In their press release on June 4, 2020, CMHC expects to continue to monitor market conditions and work with the federal government on potential future policy options.
For more legal analysis of how COVID may affect your business, or personal affairs, visit Clark Wilson's
COVID-19 Resource
and
FAQ
pages