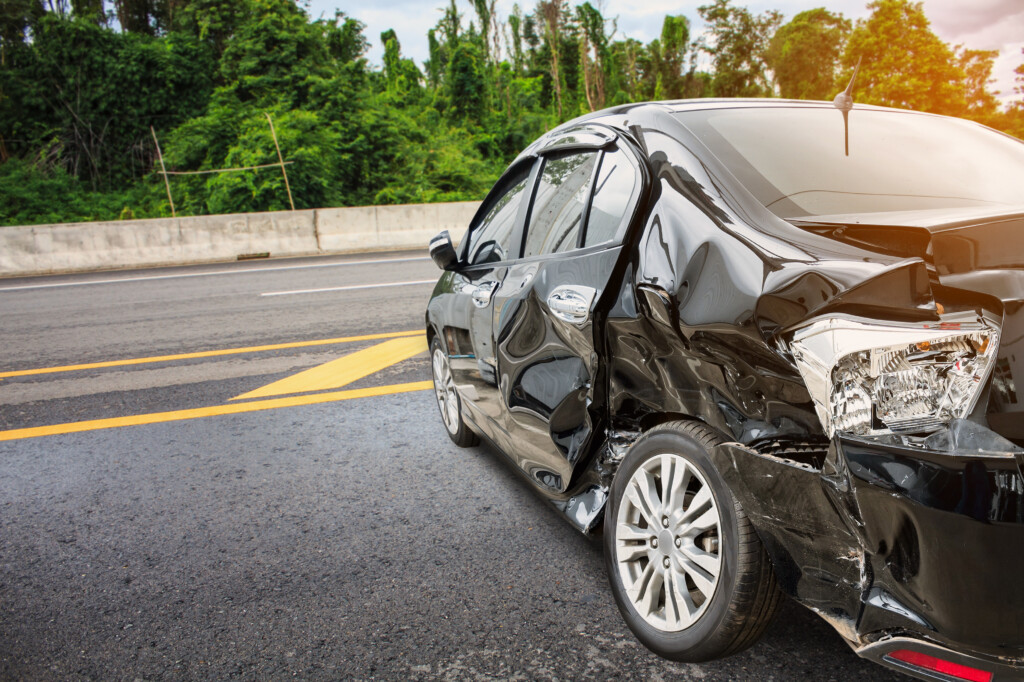 This morning it was announced that ICBC will move to a "no-fault" system starting May 1, 2021.
No-fault insurance guarantees medical and rehabilitation benefits while removing the ability to litigate over damages – except in limited circumstances. Those situations include: street racing, impaired driving and faulty manufacturing.
This measure follows several other attempts to control the ICBC "dumpster fire", including "caps" (which are being challenged) and changing the Rules of Court to limit the use of expert reports in personal injury actions (which was found unconstitutional because there was no judicial discretion written into the Rule).
In addition, the announcement included details regarding changes to the Evidence Act concerning expert evidence. Specifically:
on the issue of damages, a party is limited to 3 experts – one in Fast-Track actions – and there is judicial discretion to permit more; and
disbursements will be limited to $3,000 per report to a maximum of 5% of the total damages.
As we have in the past, Clark Wilson will schedule a seminar in the near future to update you on the details and the impact of this significant announcement. In the meantime, please contact me with any questions you may have.