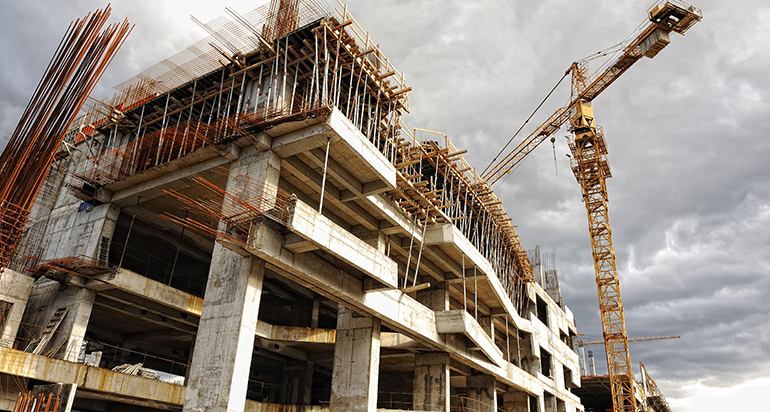 By Sarah Jones and Harman Kang
On November 7, 2023, the Government of British Columbia proposed legislation aimed at providing builders and municipalities with a better understanding of the costs related to a housing project at the beginning of the development process, rather than at the zoning stage. The proposed legislation will support the shift to a pre-zoning regime proposed by Bill 44: Housing Statutes (Residential Development) Amendment Act, 2023, which we discussed in our previous article.
The new legislation, if passed, would apply to municipalities governed by the Local Government Act, as well as the City of Vancouver, which is governed by the Vancouver Charter.
Amenity Cost Charges
Bill 46: Housing Statutes (Development Finance) Amendment Act, 2023 would create an amenity cost charge ("ACC"). Unlike current community amenity contributions, which developers provide to fund public benefits, ACCs will not be negotiated between municipalities and developers at the zoning stage. Rather, ACCs will be known upfront.
As with other development finance tools, local governments or the Province may waive or reduce ACCs related to the development of certain types of affordable housing. In addition, ACCs will only be imposed on developments that benefit from the specific amenities in question, and developers are only responsible for the portion of capital costs assigned to new users. ACCs will not be payable if a development is not expected to result in an increase in the population of residents or workers.
Development Cost Charges and Development Cost Levies
The proposed legislation will also change the scope of development cost charges ("DCCs") and development cost levies ("DCLs"). DCCs and DCLs are funds that municipalities collect from developers to support sewage, water, drainage, and highway facilities, but will now also be used to fund fire and police stations as well as solid waste facilities.
Local governments will also be able to collect DCCs and DCLs for provincial highway infrastructure where a cost-sharing arrangement exists between the municipality and the Province, and the highway facilities support the housing development.
Coming into Force
Builders and municipalities are expected to be able to take advantage of the proposed development finance tools once Bill 46 receives royal assent, which is anticipated to be by the end of 2023.