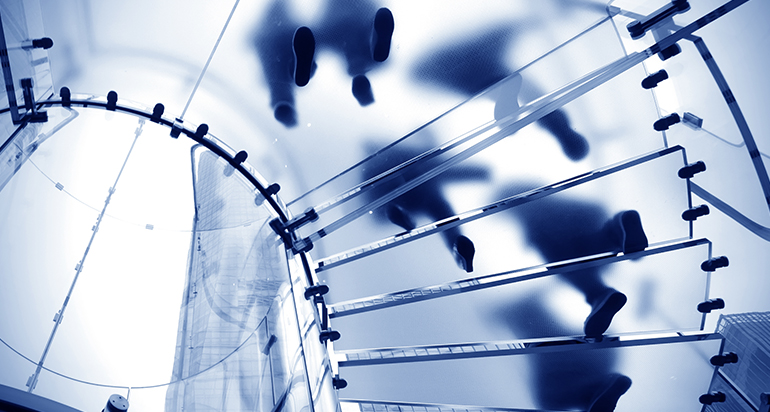 Proxy advisory firm Glass Lewis & Co. (Glass Lewis) recently released its Canadian proxy voting policy for the 2015 proxy season. Glass Lewis' policies are influential in that many institutional investors will follow their advice and vote for or against an issuer's shareholder resolutions based on Glass Lewis' policies.
Glass Lewis evaluates their guidelines on an ongoing basis and formally updates them annually. The 2015 guidelines are in a document which can be accessed here  http://www.glasslewis.com/assets/uploads/2013/12/2015_GUIDELINES_Canada-v2.pdf
A summary of the major changes from prior years' policies includes:
Majority voting – To be consistent with Toronto Stock Exchange policy, Glass Lewis recommends that shareholders withhold votes from all members of those companies' governance committees if the company has not adopted a majority voting policy.  Majority voting policies require companies to ask for the resignation of director nominees who do not receive a majority of the votes cast, except in unusual circumstances.
Shareholder rights plan –Glass Lewis advises shareholders support a shareholder rights plan, or poison pill, if in the proposed plan: (a) the trigger threshold is not unreasonably low (i.e., lower than 20%); (b) the form of offer does not have to be an all-cash transaction; (c) the offer is not required to remain open for more than 90 business days; (d) the offeror is permitted to make amendments to the offer (f) there is no fairness opinion requirement; (f) there is a low to no premium requirement; and (g) the plan does not allow the board the discretion to amend material provisions absent shareholder approval.
Advance notice policies – Glass Lewis will generally support advance notice policies so long as the terms are reasonable and not unduly restrictive for shareholders.  Glass Lewis will support policies that establish a 30 day notice period and that require a 35 day window during which shareholders may submit nominations. They recommend to vote against advance notice provisions if the minimum notice period is either too close to (e.g., 10 days) or too far in advance of (e.g., 60 days) the annual meeting.  Other factors that should be taken into consideration include whether the nominations process requires excessive disclosure requirements, required commitments to abide by unnecessarily broad or restrictive agreements, or other impediments that may frustrate a shareholders' ability or willingness to avail themselves of the nomination process.
If you have questions about the proxy voting process, contact any member of Clark Wilson LLP's Corporate Finance & Securities Group.