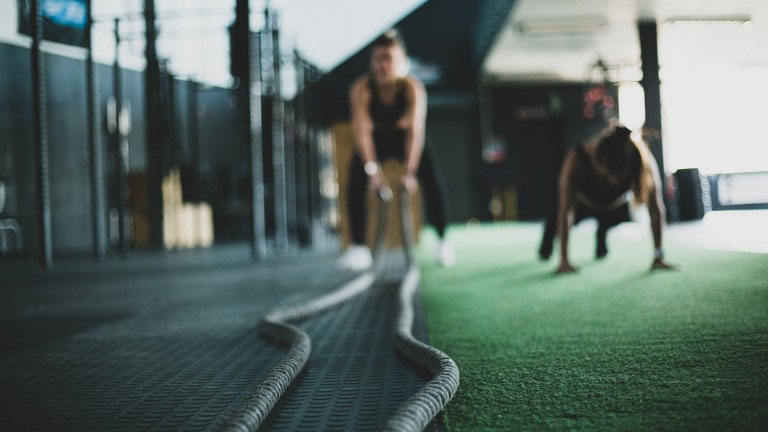 On May 6, 2020, the BC government released its plan to reopen various sectors of the economy (the "Restart Plan"). With that announcement, strata corporations have started to ask when it will be possible to open their amenity spaces, like their gyms, pools, hot tubs, and changing facilities. Like anything else in the Restart Plan, the answer is to proceed with caution.
The starting point depends on which health authority the strata corporation is located. For example, the Fraser Health, Island Health and Interior Health Authorities ordered the shutdown of all gyms (including strata corporation gyms) until the end of May 2020. So, unless those Health Authorities lift those restrictions, the earliest a strata corporation in those regions could open their gyms would be June. Gyms in other health authority regions closed voluntarily "to do their part" or because they were unable to maintain the required physical distancing to maintain their patrons and staff safe.
In addition, the strata corporation should be guided by the Restart Plan itself. The strata corporation should not be re-opening amenities before the province recommends they reopen. Dr. Bonnie Henry commented that gyms are likely to open in phase 3 of the Restart Plan, which is between June and September. As a result, keep watching Dr. Bonnie Henry to help guide the timing of reopening.
The Restart Plan says that "we can increase our rate of contact to about 60% of pre-COVID normal, while maintaining a flat rate of transmission". This does not mean it is safe to reopen. This simply means that our hospitals can handle the influx of patients even if we double the amount of social contacts. That also means that in complexes with many members in more vulnerable categories (i.e. seniors), opening amenities will be risky to those members.
The points the Restart Plan emphasize for minimizing risk of exposure are as follows:
Stay home and keep a safe distance from family if you are sick;
No handshaking or hugs outside of your household;
Handwashing, avoid touching your face, covering coughs and sneezes and disinfect frequently touched surfaces;
Keep physical distancing as much as possible in the community and where not possible, consider using a non-medical mask or face covering.
In personal settings, when seeing friends and family who don't live with you, only get together in small groups of around 2 to 6 people and keep a physical distance.
If you are at greater risk, be informed of your risk, think through your risk tolerance and take precautions.
Any plan for opening a strata corporation's amenities should be done with the above considerations in mind. A review of the Restart Plan makes it clear that any business that reopens will have to be modified to allow for the "new normal". For workplaces, for example, they are recommending risk reduction by implementing physical distancing, adding physical barriers and/or increased ventilation, having clear rules and guidelines and having personal protective equipment. In addition, they suggest finding ways to reduce the number and intensity of contacts, to clean "high-touch" areas frequently and to provide hand-sanitizer at entrances.
Gyms will also have to implement restrictions that limit the number of people, ensure the equipment and high touch areas are cleaned frequently, and discourage people from congregating in common areas (such as washrooms and change rooms). As a result, with the decision to reopen, the council will have to create a plan that ensures that users of the gym will be kept safe. Until they can do that, those facilities should probably stay closed.
For more legal analysis of how COVID may affect your business, or personal affairs, visit Clark Wilson's
COVID-19 Resource
and
FAQ
pages