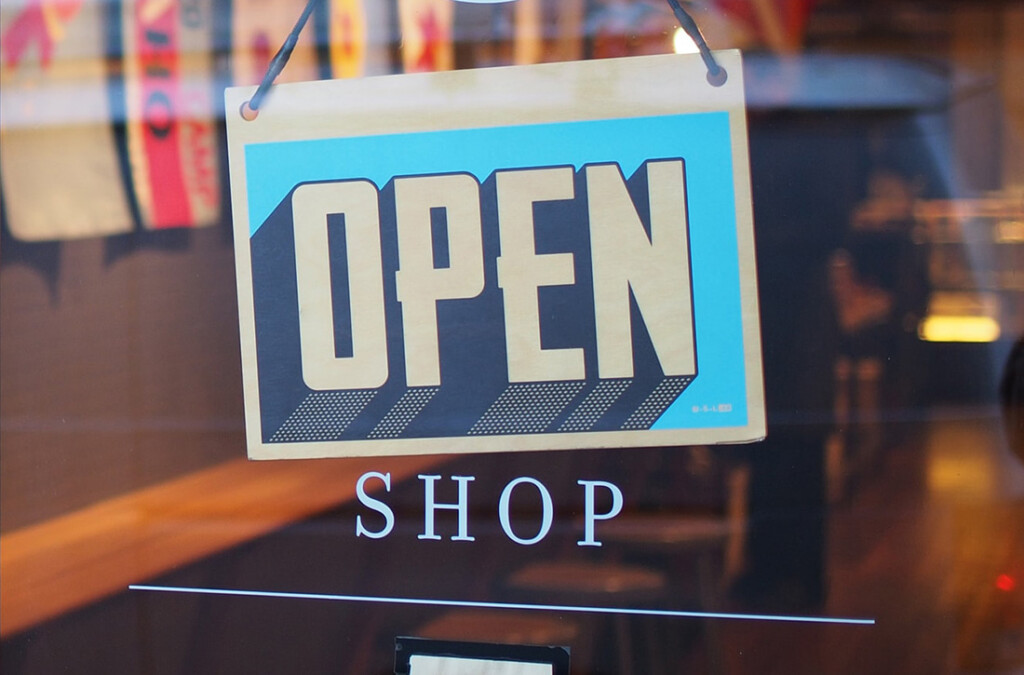 On May 6, 2020, Premier John Horgan announced B.C.'s plans for lifting restrictions on social distancing, with a goal of reopening certain economic sectors, while maintaining public health guidelines regarding physical distancing and hygiene measures. The press release from the Premier's Office can be found here.
As businesses within B.C. begin looking towards reopening, there are certain key considerations that commercial landlords and tenants will want to have front of mind to ensure the health and safety of their employees, workers, clients and customers. While businesses will be focused on ensuring the health and safety of their employees, clients and customers, commercial property owners will be focused on ensuring that they are providing office buildings or retail centres that are able to meet and support health and safety guidelines and practices.
Commercial property owners and business owners should be reminded that Ministerial Order MO94, which protects persons and corporations from liability for direct or indirect damages from an individual being (or likely being) infected with or exposed to COVID-19 applies only to specified essential service operators or supplies that are providing services in accordance with all applicable emergency and public health guidance. This means that, you may be liable if your commercial property or business is unable to properly comply with health guidelines such that individuals are or may be infected with or exposed to COVID-19 while at your property or business. It is not clear if insurance policies will provide coverage for such liability, so this risk may be borne solely by the landlord or business owner.[1]
As Premier Horgan indicated in his latest release, businesses should ensure that they continue to comply with applicable health guidelines as published and directed by the Public Health Officer and WorkSafeBC. Landlords and commercial tenants should keep these public health requirements in mind as they take steps to re-open their businesses and return to full operations.
When considering what public health requirements or guidelines they will be implementing in their buildings, landlords should also consider the obligations that they have to their tenants. The leases entered into may have specific language regarding the standard of the commercial property to be rented, which may impose additional obligations on the landlord. For example, property owners that are obliged to provide a "first class office building" or a "first class retail centre" may be required to provide further or additional cleaning services and sanitization measures (such as the provision of disposable face masks or hand sanitizer stations), or to otherwise impose restrictions on access to the building itself, such as by introducing screening methods, installing protective screens for any building reception or security desk areas, or imposing limits on elevator or building capacity or otherwise altering hours of access and operations. As the COVID-19 virus is airborne, tenants may also raise concerns regarding airflow and HVAC systems in use and operation within commercial buildings. Not all of these measures will be required in each circumstance, but are measures that landlords should consider as businesses take steps towards re-opening.
It is possible that tenants may question if the implementation of health measures or restrictions on capacity or access is an interference with the right of quiet enjoyment of the property. However, it is unlikely that any health measures introduced by a landlord in connection with any public health guidelines or the government's phased re-opening strategy would be considered to be an interference with a right of quiet enjoyment. Ensuring that the commercial properties and businesses are able to operate and function in a manner consistent with the protection of the health and safety of tenants, employees, customers and clients will be of upmost importance to both landlords and tenants going forward.
We recommend that landlords and tenants engage in frequent discussion regarding the health measures to be implemented as their businesses return to full operations. It may be beneficial to designate operational teams focused on the implementation of health measures as businesses take steps towards re-opening.
Premier Horgan has indicated that the B.C. government will be working with industry specific sectors to develop more specific guidelines for re-opening. We will continue to provide you with those industry specific updates as they become known.
---
[1] The Clark Wilson Insurance Group has published a number of helpful articles that discuss the circumstances in which businesses or property owners may seek to advance claims for loss or liability connected to COVID-19. We invite you to consider their articles, found at the Clark Wilson LLP COVID-19 Resources webpage.