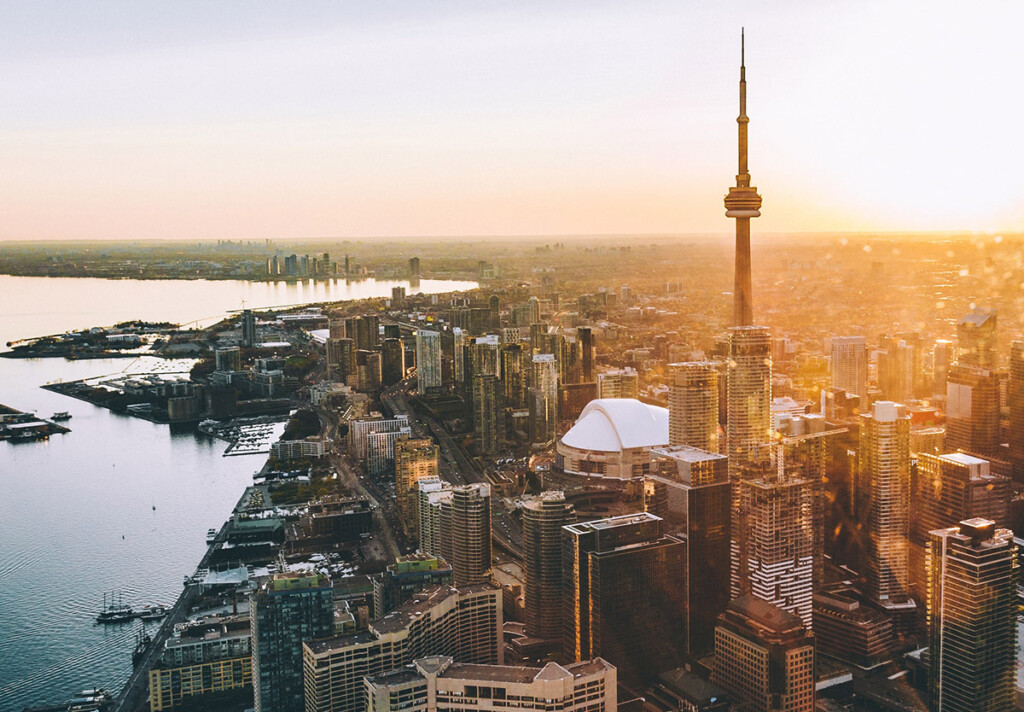 Although not formally announced by the Government of Canada, it appears, based on a recently posted Q & A by Service Canada, employers will not be permitted to make Canada Emergency Response Benefit ("CERB") top-up payments within their Supplemental Unemployment Benefit ("SUB") plans. On May 8, 2020 the Government of Canada posted on their "Questions and Answers on the Canada Emergency Response Benefit" page (found here)  that given the simplified design of CERB, Employment Insurance ("EI") provisions that exist to allow additional payments to employees through SUB plans do not apply to employees who are receiving the CERB.
Many had hoped that during the COVID-19 pandemic, SUB plan rules would be revised to allow SUB plans to provide financial security to those receiving the CERB, as it does for those receiving EI.
For claims that arose prior to March 15, 2020, the government has explained that employers may continue to submit their SUB plans to enable them to make payments to employees who are currently receiving EI benefits.  A SUB plan may also be used to top-up employees who have received the CERB for the newly announced 24-week maximum period, but have not yet been recalled to work or found a new job.
It was just announced by Prime Minister Justin Trudeau that the eligibility period for the CERB has been extended by eight weeks, meaning Canadians will be able to claim the benefit for a maximum of 24 weeks. It remains to be seen whether the provincial layoff recall period, which was previously extended to 16 weeks, will extended further.
For more information on SUB plans, see our post here.
For more legal analysis of how COVID may affect your business, or personal affairs, visit Clark Wilson's
COVID-19 Resource
and
FAQ
pages