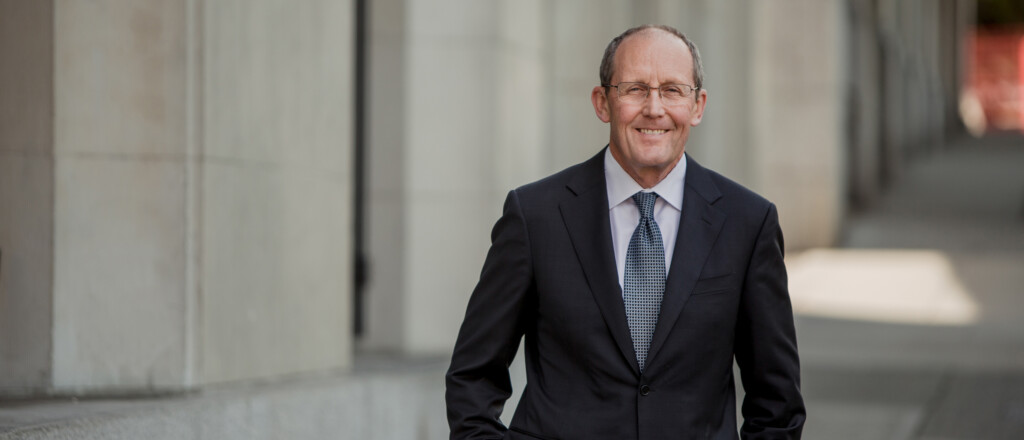 Royal Roads University has been a long time client of Clark Wilson.  RRU occupies its campus pursuant to a long term prepaid lease from HMQ in Right of Canada, represented by the Department of National Defence.  DND has declared the Royal Roads lands (approximately 565 acres) to be "surplus" and has initiated a disposition process.  Songhees Nation and Esquimalt Nation have both declared an interest and Songhees Nation is also engaged in a modern day treaty process with Canada and BC.
An important step in this complex scenario was accomplished on May 29, 2018 when RRU and Songhees Nation signed a Framework Agreement which establishes their shared objectives in relation to the disposition of the Royal Roads lands.
The Framework Agreement was signed at a ceremony attended by RRU executives and Board members as well as the Chief and several councilors and key administrators of Songhees Nation.  Brock Johnston was privileged to attend.  Read more here.