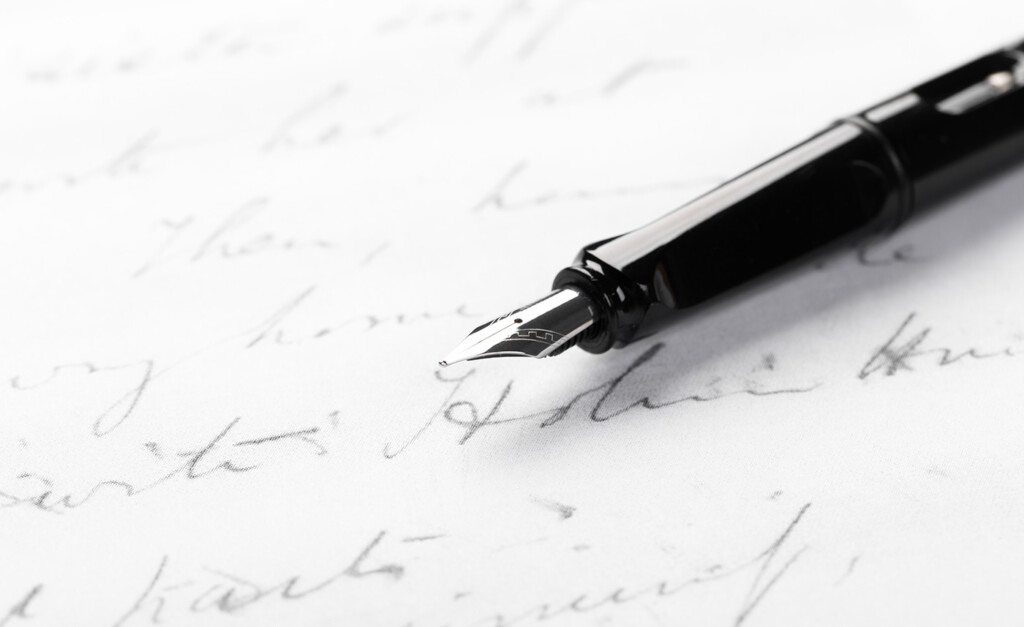 American Bar Association's Under Construction – Winter 2022 publication features an article written by Clark Wilson partners Scott Lamb and Rosalie Clark, in which they discuss the significant changes made to the CCDC 2-2020 Stipulated Price Contract.
Their article covers the new "Ready-for-Takeover" concept along with other key changes for this commonly used contract in Canada.
Read the article on the American Bar Association website here.