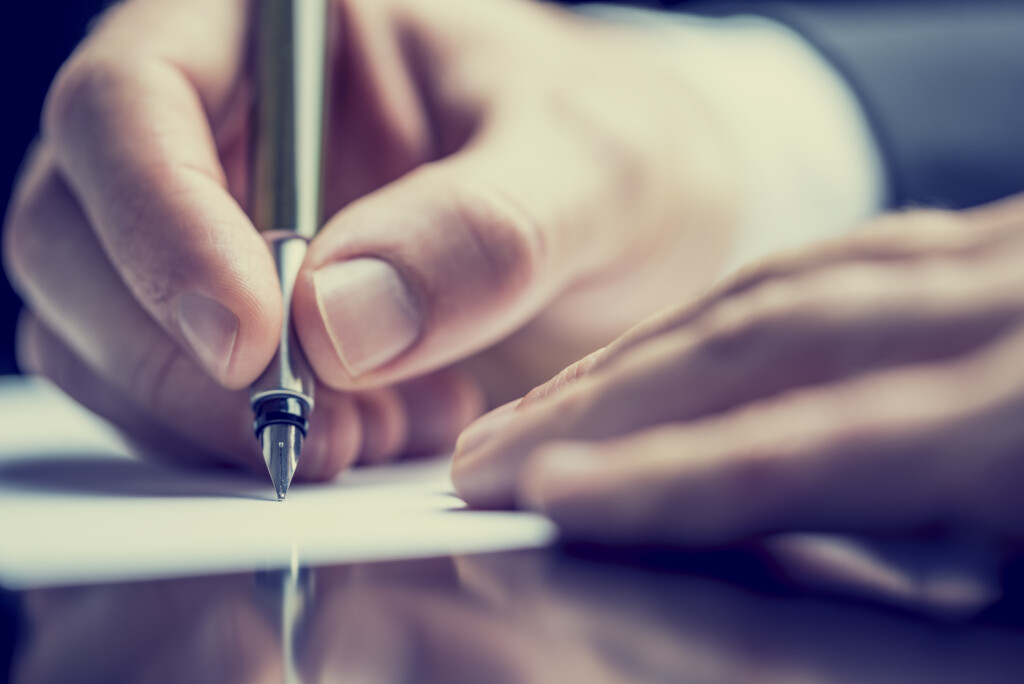 Government of B.C. Unable To Transfer Liability For Pollution to Dissolved Corporation
A recent case at the BC Supreme Court, British Columbia v. The Administrator of the Ship-source Oil Pollution Fund, demonstrates how difficult it is to make a successful legal claim against a company that was dissolved at the time the claim arose.
In the proceeding at issue, the B.C. government sought to restore a company to the provincial Register of Companies. The company had dissolved in January of 2014, at which time it had owned a large derelict vessel moored in B.C. waters, the Chilcotin Princess. When the company dissolved, title to the Chilcotin Princess automatically transferred to the B.C. government.
The B.C. government was not aware this had occurred, however, and assisted the Coast Guard in decommissioning the Chilcotin Princess in early 2015. As part of that process, Coast Guard employees first removed potential oil pollutants from the vessel, at a total cost of $137,680.88.
The Coast Guard later requested and received reimbursement for the $137,680.88 from the federal "Ship-source Oil Pollution Fund". The Fund reimburses parties for their clean-up costs for any oil pollution relating to ships, and then attempts to recover the costs from the ship owner, or any other responsible party.
In this case, the Fund sought recovery from the B.C. government under the federal Marine Liability Act, as the province had (unwittingly) become the owner of the Chilcotin Princess before the clean-up costs were incurred. The Province responded by (1) applying to restore the dissolved company that had previously owned the vessel, and (2) for that restoration to be "with prejudice" to the rights the Fund had acquired against the B.C. government in the interim. This would mean that the company, and not the B.C. government, was the owner of the Chilcotin Princess at the time the pollution was cleaned up.
The Court agreed that restoration of the dissolved company was appropriate. However, it also held that the revival should be without prejudice to the rights of the Fund, as to find otherwise would entirely defeat the Fund's claim against the B.C. government. It would also fall afoul of Parliament's intention, as expressed in the Marine Liability Act, to impose liability for pollution on any person that "has the rights of possession" of a ship. The province, as the owner of the Chilcotin Princess at the relevant time, remained strictly liable for the pollution-related costs the vessel created.
This decision highlights the difficulty of attempting to restore a dissolved company to assume liability, and the importance of considering which parties will be prejudiced by a restoration. While other recent court decisions in British Columbia have restored dissolved companies to permit claims against them to proceed, the process remains an uphill battle for a litigant.