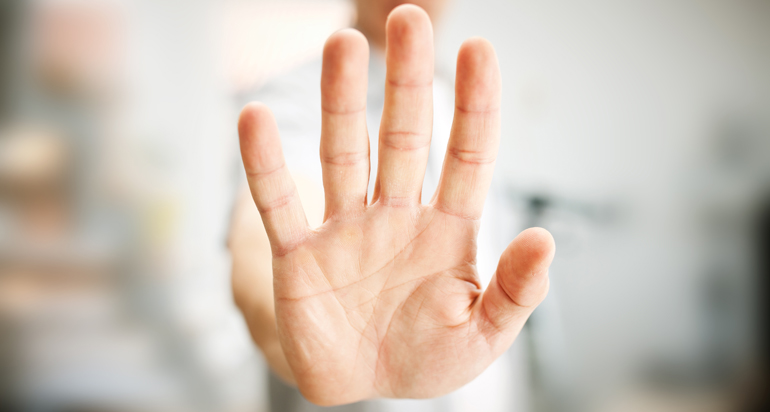 When a business succession plan involves the sale of the business to a third party, the buyer is often concerned about staying out of a bidding war. Of course, the buyer wants to avoid a bidding war to ensure that the price is not bid up. Therefore, a buyer will often request the seller to enter into an exclusivity and standstill agreement, sometimes called a "no-shop" agreement. Clearly, if the seller is not subject to a standstill agreement, the buyer may find that there are other buyers in the wings and therefore there is more pressure to increase the price and close the deal quickly. This situation will favour the seller and the smart buyer will therefore ask the seller to sign a standstill agreement to ensure this does not happen.
A standstill agreement is simply an agreement of the seller that, having entered into negotiations with the buyer, the seller will not negotiate with anyone else for the sale of the business. The standstill agreement is often hidden in the letter of intent as a simple clause. Sometimes the standstill is hidden in the confidentiality agreement. The problem with hiding the standstill in the letter of intent or in the confidentiality agreement is that there is never really a focus on the standstill. This results in poorly worded standstills which cause problems later on. I have seen some poorly worded standstills that prevent the seller from selling the business, even after the buyer has broken off negotiations!
As a seller, it's acceptable to sign a standstill agreement but you need to focus on all the components of the standstill. The key points you need to consider are (1) how long should the standstill period last and (2) how can the parties terminate the standstill agreement. As a seller, you need to ensure that the standstill agreement terminates at a specific time, which could be on or even before the intended closing date of the transaction. A standstill agreement can also include notification provisions, for example if the seller is approached by another buyer, the original buyer may want to know this. Alternatively, the seller may not want the original buyer to know this and should simply agree to tell any other offerors that no negotiations can take place. In this way, if the negotiations with the first buyer fail, then the seller can immediately contact the "alternate" buyer at the end of the standstill period.
As you can see, there are a lot of things to think about when negotiating a standstill agreement and it can greatly impact how negotiations are conducted. Don't underestimate the importance of the standstill provision.