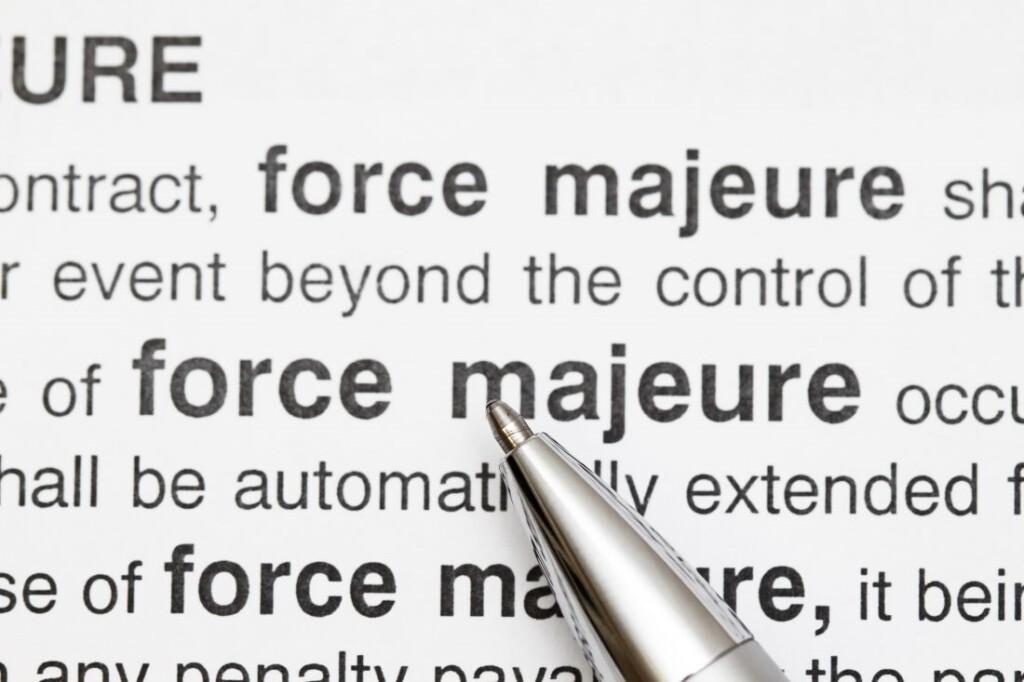 In 2014 and 2015, Canada passed a number of amendments to its Trademarks Act allowing for extensions of time due to unforeseen circumstances. These amendments were driven, in part, by the Northeast Blackout of 2003, in which millions of people (including 10 million in Ontario) lost power for two or more days. As a result, some IP practitioners were unable to meet deadlines falling on those days – prompting calls for amendments allowing extensions for "force majeure" events to the Patent Act, the Trademarks Act, and the Industrial Design Act.
Although these amendments were enacted more than a decade after this blackout, these "force majeure" provisions have become incredibly relevant in the context of unprecedented challenges posed by the global COVID-19 pandemic.
The words "force majeure" do not appear in the Canadian Trademarks Act. However, at least three provisions now afford trademark owners and the Registrar of Trademarks some flexibility in addressing the effects of so-called "acts of God" under Canadian law—events beyond a party's control which make performance of their obligations impossible. The relevant provisions:
allow for an extension of time to claim priority for a period of up to seven days in certain circumstances (section 34(5));
allow for an extension of time to pay renewal fees for a period of up to seven days in certain circumstances (section 46(5)); and
allow the Registrar to designate time periods in which deadlines are automatically extended to the next day outside of the time period, on account of unforeseen circumstances and when it is in the public interest to do so (section 66(2)).
This last provision came into force on November 5, 2018. Less than two years later, the Registrar exercised this power to designate March 16, 2020 to March 31, 2020 as days during which any deadline is automatically extended—in this case, to April 1, 2020. The Registrar may further extend this period, but at the time of writing we have no confirmation in this regard.
Parties wishing to rely upon the prior two provisions ought to refer to the Canadian Intellectual Property Office's Practice Notice "Extensions of time due to force majeure for priority and renewal", published June 17, 2019. Notably, the Practice Notice makes specific reference to "virus/bacterial epidemic outbreaks" as an example of a potential force majeure event.
For more legal analysis of how COVID may affect your business, or personal affairs, visit Clark Wilson's
COVID-19 Resource
and
FAQ
pages