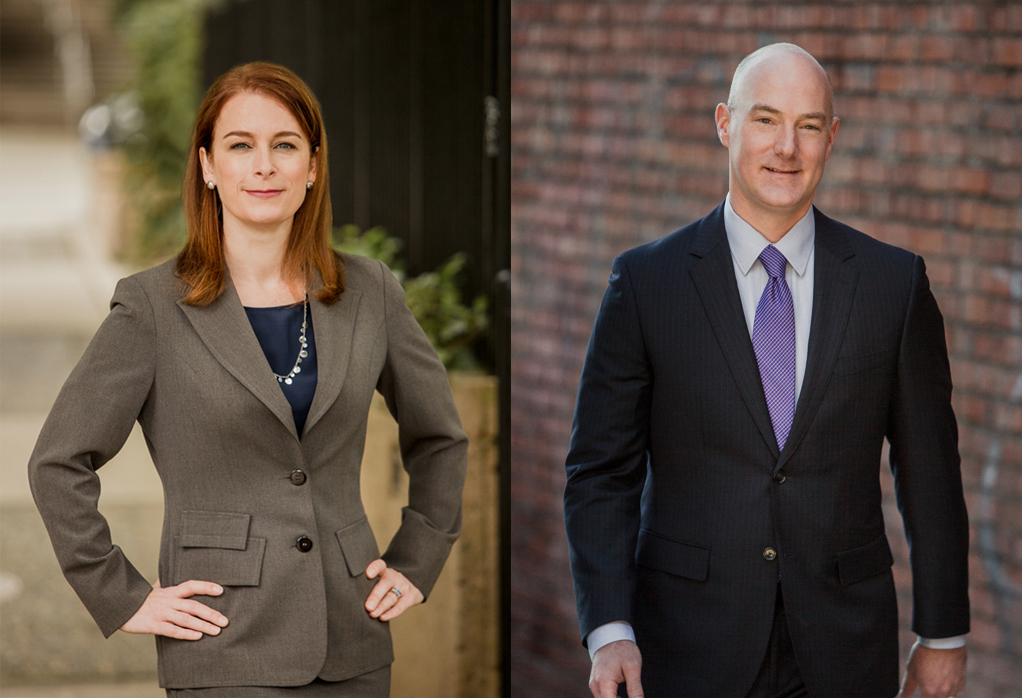 It's been four years since the Wills, Estates and Succession Act came into force. WESA was viewed as a transformative piece of legislation that would reform the law of succession, estate planning and estate administration. So what's changed since then?
Richard Weiland and Amy Mortimore will be presenting at a Pacific Business and Law Institute seminar on September 25th that will explore this question. Their presentation will give an overview of WESA's notable changes, what it's changed about the way we practice from both a solicitor's and litigator's perspective, and the main objectives WESA has achieved.
This event is designed for lawyers of all levels advising on wills, estates, and trusts, estate planning specialists, accountants, financial planners and other professionals involved in estate and wealth management. To learn more about this forum, click here. Use discount code F15-1440 for 15% off the registration fee.