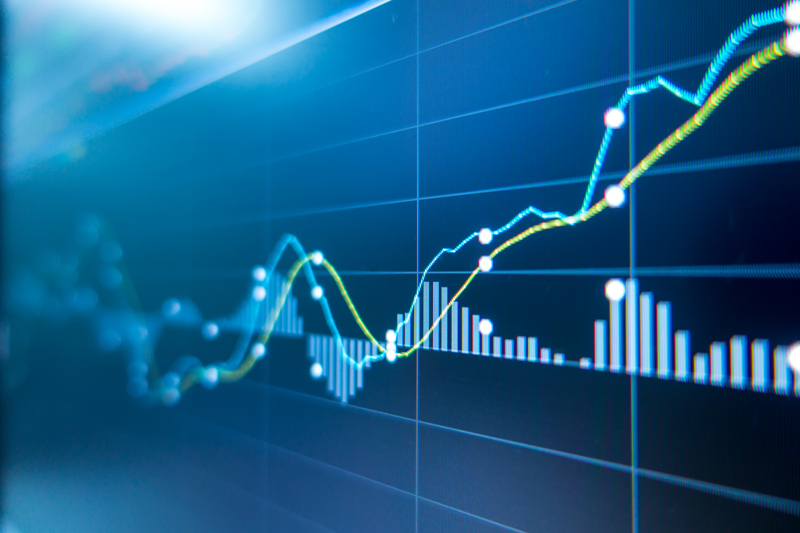 By Kim Brown, Maria Starko, Ethan Minsky and Virgil Hlus
Effective June 23, 2022, the TSX Venture Exchange (the "Exchange") has amended some of the minimum pricing requirements in its Corporate Finance Manual to incorporate, on a permanent basis, relief from minimum pricing requirements previously available on a temporary basis (the "Temporary Relief").  Prior to this amendment, and in the absence of the Temporary Relief, listed shares of an Exchange listed company were subject to a minimum sale price of $0.05.  The Temporary Relief allowed an Issuer to sell listed shares with a market price of less than $0.05 at the market price, subject to a minimum price of $0.01.
Rather than extend the Temporary Relief, the Exchange has made formal amendments to Policy 1.1 –Interpretation, Policy 4.2 – Prospectus Offerings, Policy 4.6 – Public Offering by Short Form Offering Document), and the NEX Policy.
The Exchange may permit listed shares to be issued from treasury at a price that is less than $0.05 and not less than $0.01 where all of the following criteria are satisfied:
the proposed price is reserved by a News Release and not by way of a Form 4A – Price Reservation Form, and the last closing price of the Issuer's listed shares at that time is not greater than $0.05;
the aggregate number of listed shares of an Issuer that are issued at a price or deemed price that is less than $0.05 in any 12-month period does not exceed 100% of the number of listed shares of the Issuer which were issued and outstanding, on a non-diluted basis, at the beginning of that 12-month period;
not more than 10% of the proceeds of any financing will be used for investor relations activities;
the Issuer fully discloses to the public at the time of announcement and closing of any financing the proposed use of proceeds of the financing, including a breakdown by amount or percentage of:

any proposed payments to non-arm's length parties of the Issuer;
any proposed payments to persons conducting investor relations activities; and
any specific use representing 10% or more of the gross proceeds; and

in addition to any resale restrictions under applicable securities laws, all securities issued at less than $0.05, except in the case of securities whose distribution was qualified by a prospectus or securities issued pursuant to Policy 4.5–Rights Offerings, are subject to the Exchange hold period and legended accordingly.
The Amended Policies apply to private placement financings, prospectus offerings (other than at-the-market distributions), short form offering documents, shares for debt, and bonus shares and warrants issued in connection with loans to issuers.
Under the amended NEX Policy, share issuances are subject to the same price mechanisms and policies that apply to such transactions on the Exchange.
The Amended Policies do not apply to the issuance of any securities convertible, exercisable or exchangeable into listed shares, including securities issued pursuant to a security-based compensation plan, warrants, Agent's options and commission warrants, to be issued with an effective issue, conversion, exercise or exchange price of less than $0.05 per listed share.
Please reach out to our Capital Markets Group if you have any questions or concerns about how the foregoing may impact your business.