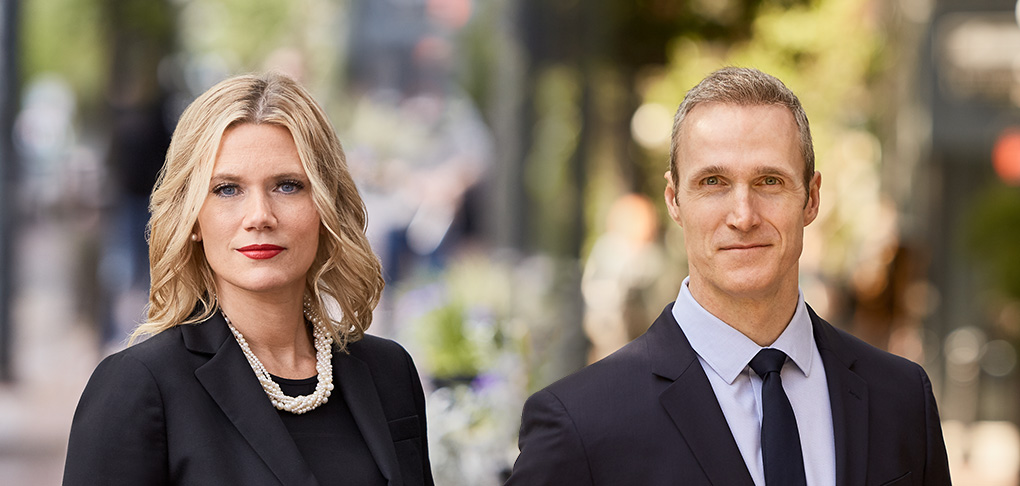 We are pleased to welcome two new lawyers to our growing team:
Anne Amos-Stewart
Associate | Employment & Labour Group
When dealing with legal issues in the workplace, Anne provides practical advice that furthers her clients' business objectives. She proactively identifies risks and guides clients effectively toward the resolution of disputes.
Andrew Stewart
Associate | Capital Markets, Securities, Mergers & Acquisitions Group
Leveraging his background in corporate law and taxation, Andrew provides strategic corporate finance guidance to help clients meet stringent securities regulations and execute on their commercial goals.