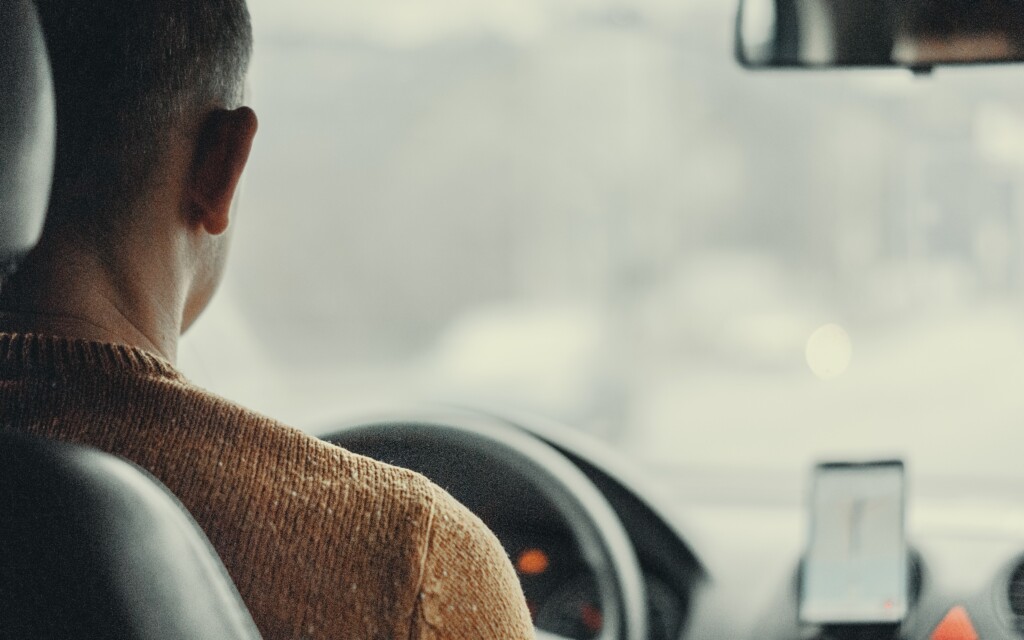 The Ontario Court of Appeal recently invalidated a mediation/arbitration clause used by Uber in its standard form driver's contract.  The driver in this case had commenced a proposed class action on behalf of himself and other drivers seeking a ruling that their relationship with Uber was governed by Ontario's Employment Standards Act.  Uber resisted the class action by arguing that its contract required disputes between the parties to be submitted to a mediation and arbitration process.
In court, Uber relied upon several provisions in its standard contract which specified:
the agreement was to be construed and governed by the laws of The Netherlands;
in any dispute, the parties would first submit to mandatory mediation under the International Chamber of Commerce Mediation Rules; and
after 60 days, the dispute would be resolved by arbitration in Amsterdam.
The Court of Appeal heard evidence that the cost of the arbitration process was approximately $19,300 (Cdn.).  That figure did not include airfare, accommodation, and legal counsel.  In contrast, the driver in question earned $400 to $600 per week working full time.
Ultimately, the Court rejected Uber's argument and found the mediation/arbitration clause to be unenforceable.  That decision was based on the Court's finding that the clause was actually an attempt to contract out of Ontario's Employment Standards Act, something the statute prohibits.  The Court went further, however, and found that the clause was unconscionable.  This additional finding was based, in part, on the Court's view that the clause was an improvident or unfair bargain and that there was a significant inequality of bargaining power between the driver and Uber.
In general, employers in Canada are prohibited from contracting out of a given Province's employment standards legislation.  The Court of Appeal's decision confirms this point in reference to Ontario's statute, but it is the finding of unconscionability which may have greater impact on the drafting of contracts and parties' decisions to utilize mediation and arbitration.  Leaving aside contracting out concerns, future mediation and arbitration clauses will need to be fair for both sides in a contract dispute.