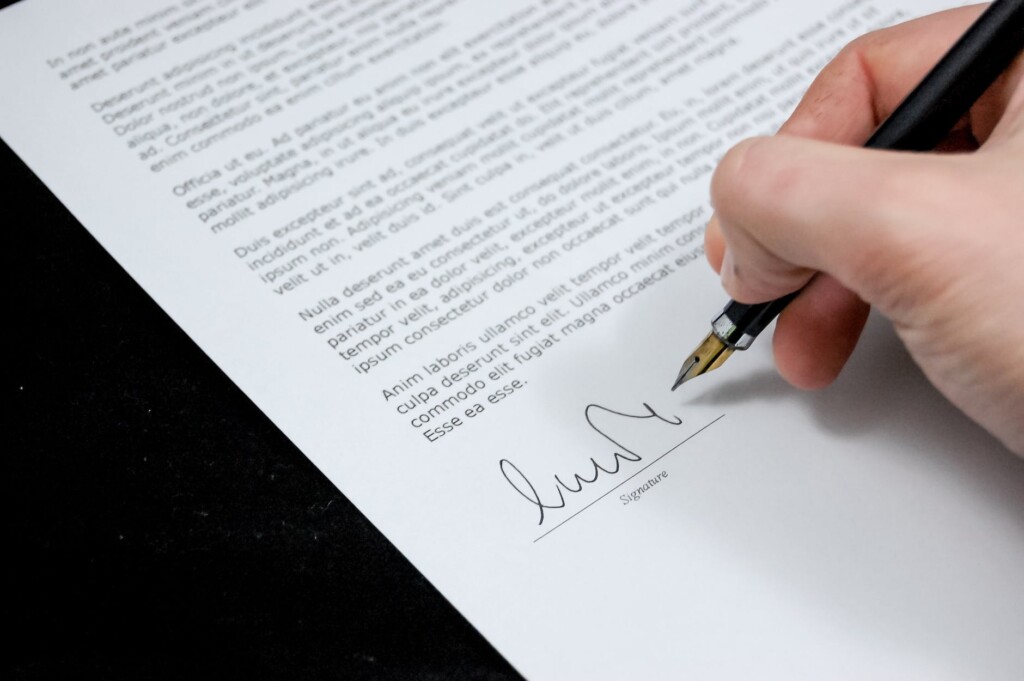 The recent decision of Hasselwander v. Ludwigson, 2018 BCSC 1814 is an important reminder that the BC Supreme Court tends to hold family law litigants to the terms of their family law agreements. Importantly, one should reduce the terms of their family law agreement to writing and have legal advice in drafting or understanding that written agreement.
The parties here agreed that they had made an oral agreement at the time of their marriage or around that time, with that agreement providing that they would each keep their own personally owned property that they brought into the marriage without sharing the increase in value of that property if the marriage ended. This result is inconsistent with the default provisions of the Family Law Act, where the increase in value would be shared with the other spouse.
The disagreement of the parties that was left for the Court to decide was whether the parties had further agreed in their oral agreement as of the marriage that the increase in value of the Respondent's home in Victoria, BC would be shared. Mr. Justice Mayer heard the evidence of the parties and ultimately found that the Claimant's narrative was more believable: yes, the parties had orally agreed that the increase in value would be shared. The Court considered that the Claimant's increased contributions to the home expenses – and payments to the Respondent in precise amounts – after marriage was because of the agreement.
The Respondent Ms. Ludvigson would have done well to have spoken with a lawyer prior to the parties' marriage in November of 2006 and reduced the terms of the agreement to writing.
Our Family Law Group is available to assist you in negotiating and drafting a family law agreement, giving more certainty to the uncertain time of a family law separation.