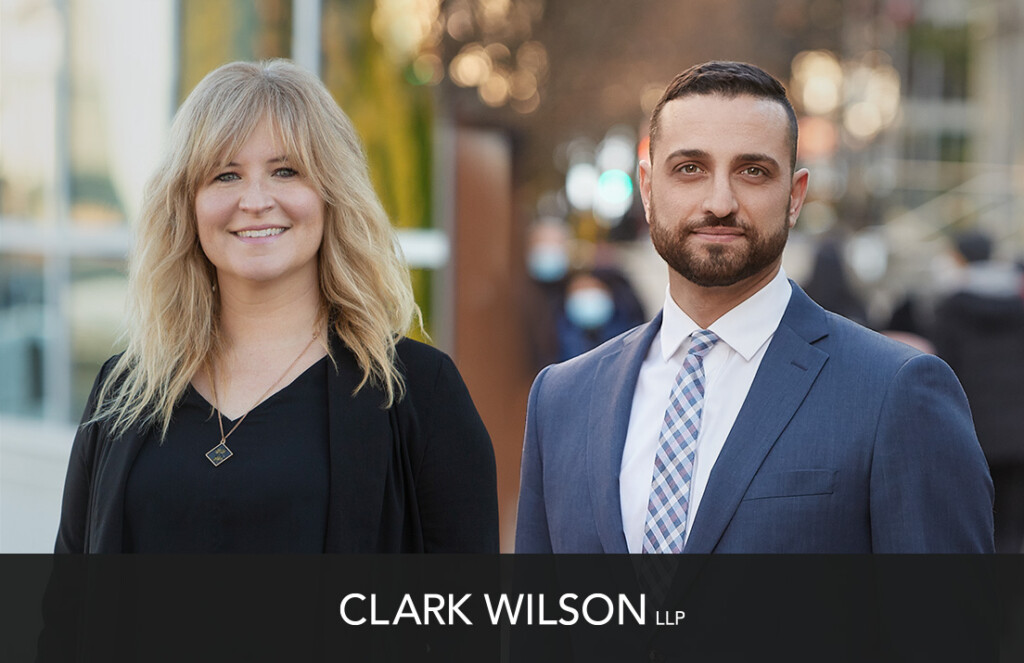 Clark Wilson LLP is pleased to welcome two new lawyers to our growing team:
Nadia Rowe, Associate
Higher Learning
From contract negotiation to policy development, Nadia's multi-disciplinary practice serves public bodies, boards, and private organizations across a variety of industry sectors. Nadia is passionate about providing strategic legal advice that removes barriers for our clients, and developing strong connections based on trust and communication.
Ibrahim Halawi, Associate
Capital Markets, Securities, Mergers & Acquisitions
Ibrahim understands the complexities of a transaction and the importance of raising capital for business. He provides our clients with astute, forward-thinking and creative legal counsel to ensure each transaction is completed with ease, and proactively manages risks by conducting due diligence to mitigate problems before they can occur.
Please join us in welcoming Nadia and Ibrahim to the CW team.