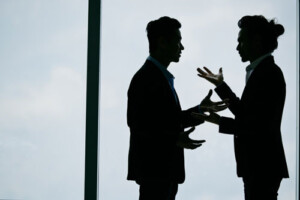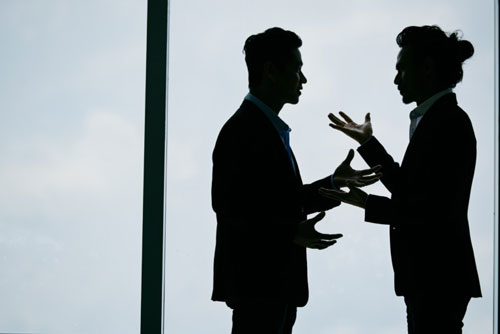 Many privately owned businesses have more than one owner. This can be beneficial to a business, but it also poses its own problems. Sometimes one or more of the parties realizes that the partnership is not working which leads to dissention and conflict. What options are there for individuals facing this scenario?
If the partners had entered into a shareholder agreement, that agreement would likely contain a provision specifically designed for partnership disputes. This provision is commonly called the "shotgun clause". The legal term for this provision is "compulsory buy out" and it is intended as a means of separating shareholders who are not getting along. The shotgun clause can be an effective way of avoiding litigation and providing a clean split between the warring parties.
WANT TO READ MORE?  This article is available to email subscribers only.  Click here to sign-up for Don Sihota's Business Succession Update (or contact jmitchell@cwilson.com).